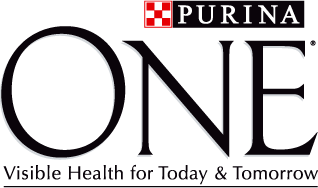 Purina ONE cat food
Our cat food for the gastrointestinal biome is formulated to meet the complete nutritional needs of cats. Purina One is available in both dry and wet formulas, for felines in all life stages.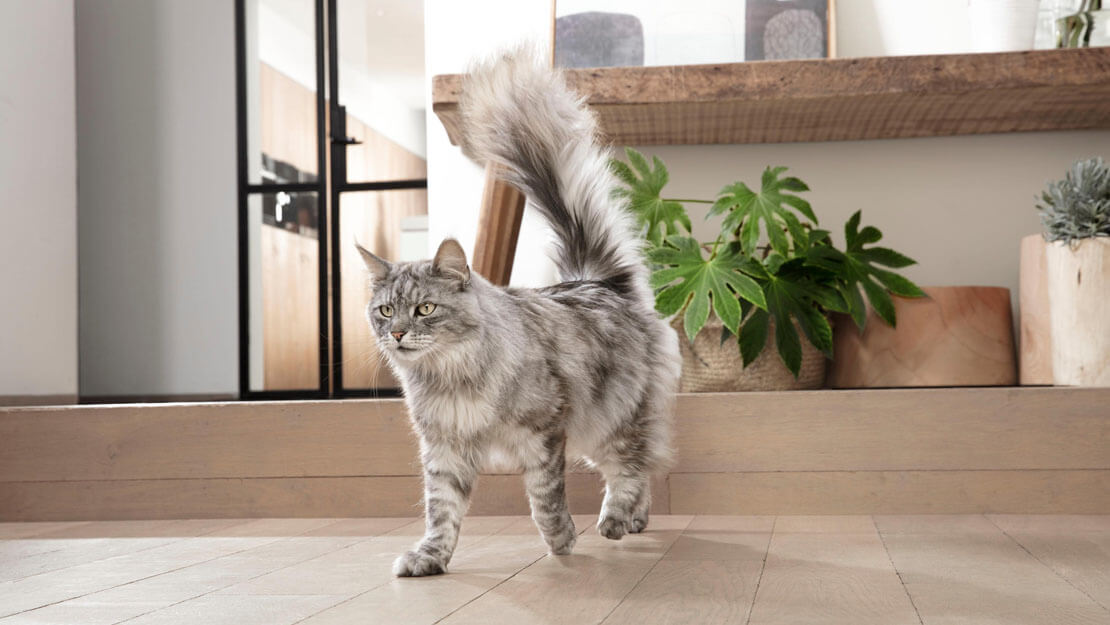 Discover the Purina ONE cat food range 
Advanced tailored nutrition for your cat's needs.
Combining years of pet care innovation from our leading nutritional experts, the Purina ONE cat food range is prepared with tasty, high-quality ingredients and provides advanced nutrition that helps support your cat's microbiome and health today and tomorrow. So whether you choose the dry cat food range, Purina ONE Bifensis, or opt for the great taste of our wet cat food recipes, you will be feeding your pet a tasty and nutritionally advanced meal.
Take the Purina ONE 3 Week Challenge
See a visible difference in your cat's appetite, energy levels & natural defences after feeding our nutritionally complete Purina ONE cat food for a healthy gastrointestinal biome. See the results for yourself.