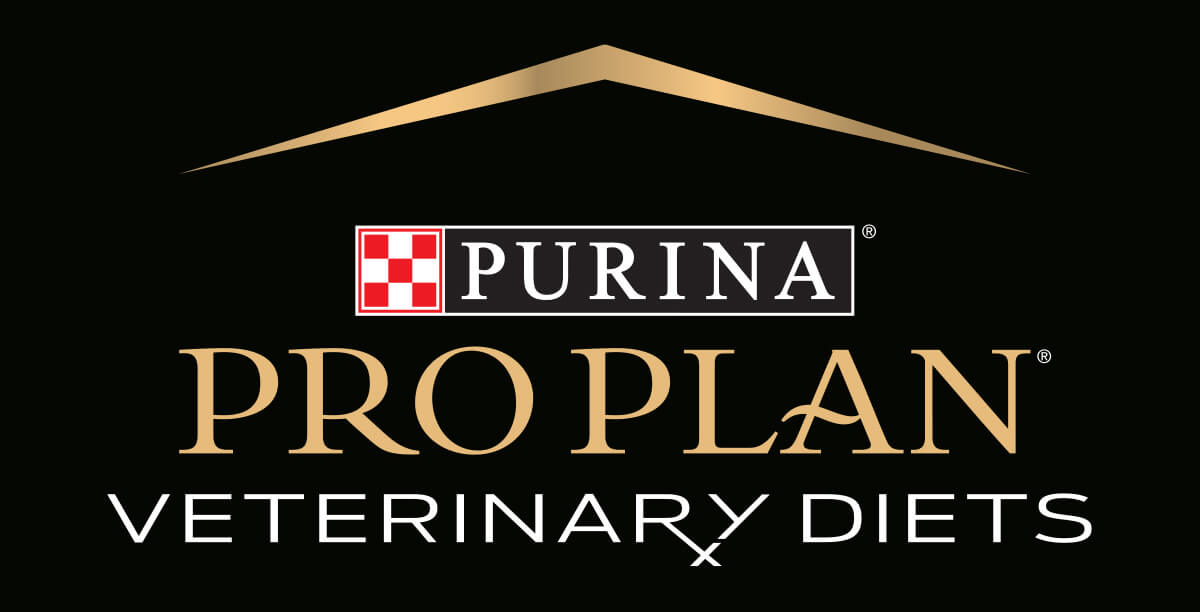 Cat food for gastrointestinal care
For cats with sensitive digestion and stomach issues, gastrointestinal cat food can help to improve their overall health and wellbeing. Browse our range of gastrointestinal cat food diets today.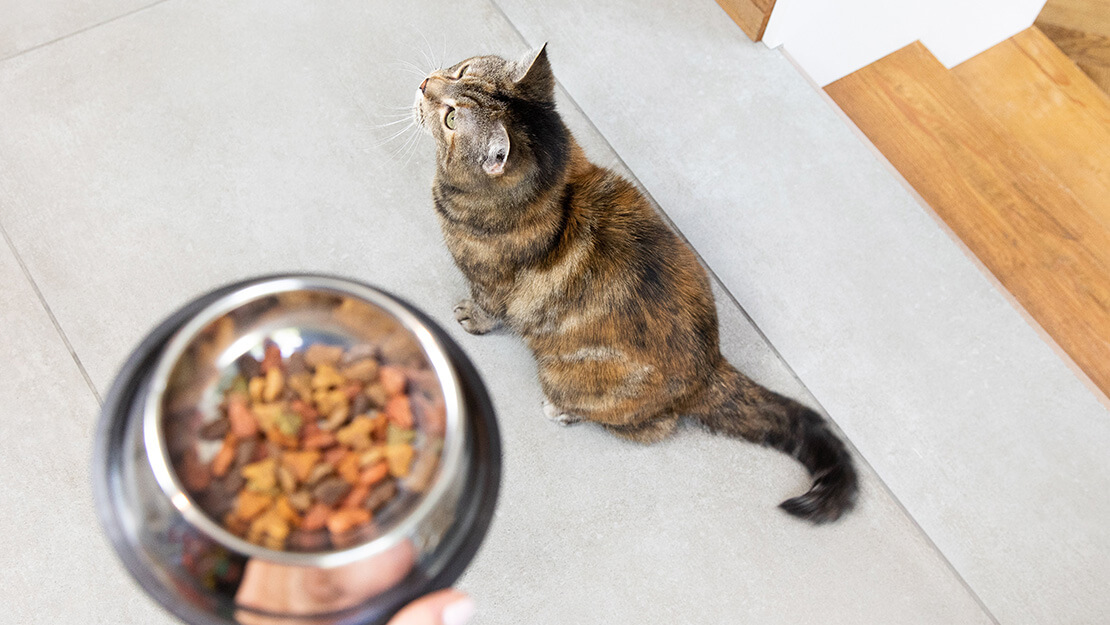 If your cat has a sensitive stomach or digestive issues, feeding a gastrointestinal cat food diet can offer a wealth of benefits. The diets in our range contain easily-digestible ingredients and increased amounts of electrolytes and nutrients to help support your feline's digestive health. Our gastrointestinal cat food comes from our trusted Purina brands such as Pro Plan Veterinary Diets and are scientifically formulated to meet the nutritional needs of felines with digestive disorders and ensure that they're getting the nutrients they need. Browse our full range of gastrointestinal cat food recipes today to find the perfect match for your sensitive cat.