Food for neutered cats
After neutering, it's not uncommon for your feline's nutritional requirements to change. That's why we've crafted our neutered cat food range to cater to the needs of sterilised cats.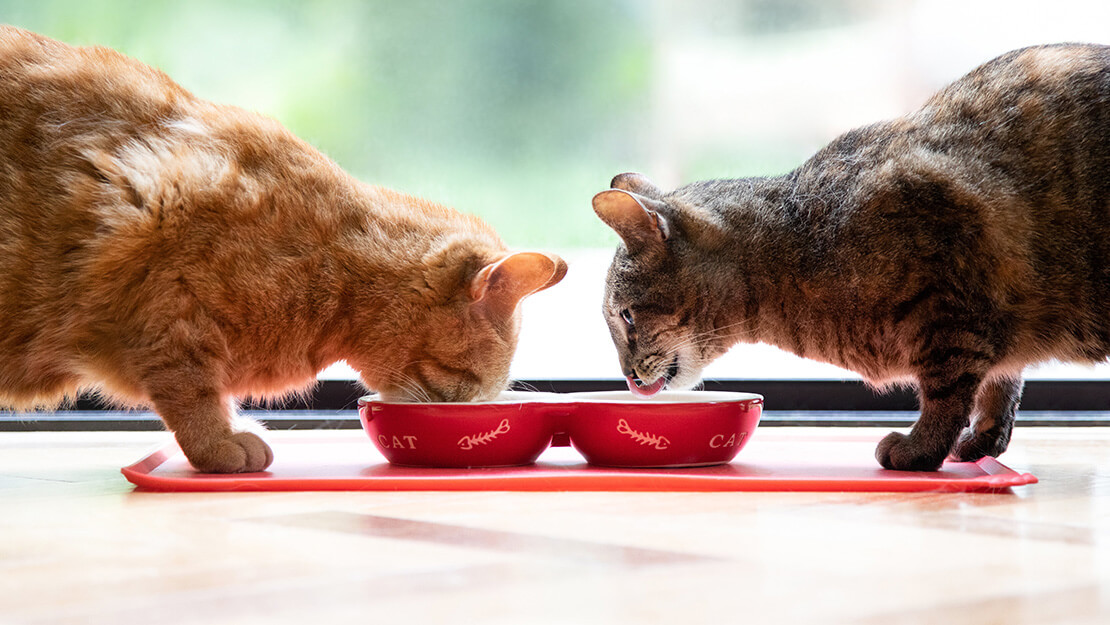 Once your cat's been neutered, it's quite common for their nutritional requirements to change and become more predisposed to weight gain. At Purina, we understand that cats that are sterilised often have different needs, which is why we've developed our range of high-quality neutered cat food. You'll be delighted to discover sterilised cat food from the Purina brands you know and trust in our range, including Purina One neutered cat food that's specially developed to help maintain a healthy metabolism post spay or neuter and our Pro Plan sterilised cat food that helps to maintain urinary health and body weight. As an added benefit, all of our neutered cat food recipes are available in tasty flavours, so you're sure to find an option that your cat will love. Browse our full range of sterilised cat food recipes today!