Bonio Happy Fibre biscuits
Keep tails wagging with Bonio Happy Fibre. The same Bonio biscuit your dog loves, now with added fibre to support digestion.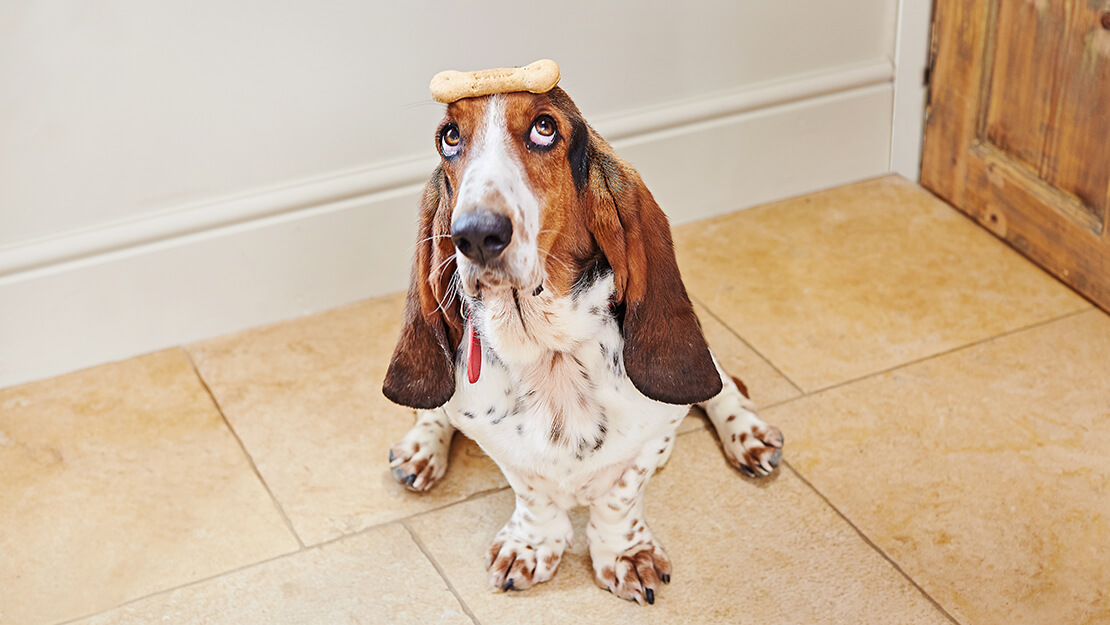 Designed to keep your dog's teeth and gums healthy, Bonio Happy Fibre also comes packed with vitamins and minerals to support your dog's overall health and wellbeing. The crunchy oven-baked texture is guaranteed to be a success with your four-legged companion, so try it today.
There is a great variety of treats for your dog to choose from, like  Bonio original biscuits and Bonio mini biscuits. Check out our full range of Bonio biscuits for even more meaty treats ready to become your dog's favourites.