Bonio Mini biscuits
Small in size, but big on taste, our Bonio Mini dog biscuits will quickly become your dog's favourites. Try them today!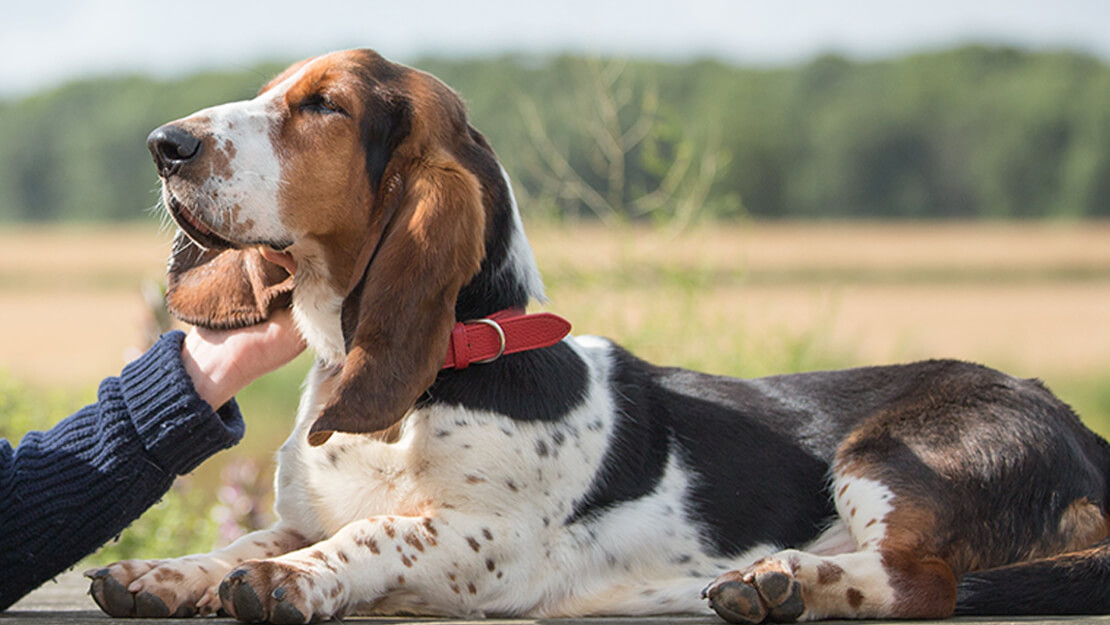 Our mouth-watering Bonio Mini biscuits are full of tasty goodness your dog will thoroughly enjoy. Take them with you on a walk, use them during training or just offer them as a reward for good behaviour. Made with carefully-selected ingredients and delicious flavours, your dog is sure to love every Bonio Mini biscuit in the bag.
If you like Bonio's mini biscuits, check out their original biscuits or Bonio meaty chip biscuits. Browse our full Bonio biscuits range to make sure your dog is not missing on any of our delicious recipes.