Bonio Meaty Chip biscuits
With lots of yummy, chewy meaty pieces, Bonio Meaty Chip is a low-calorie treat your dog will adore. Try it today!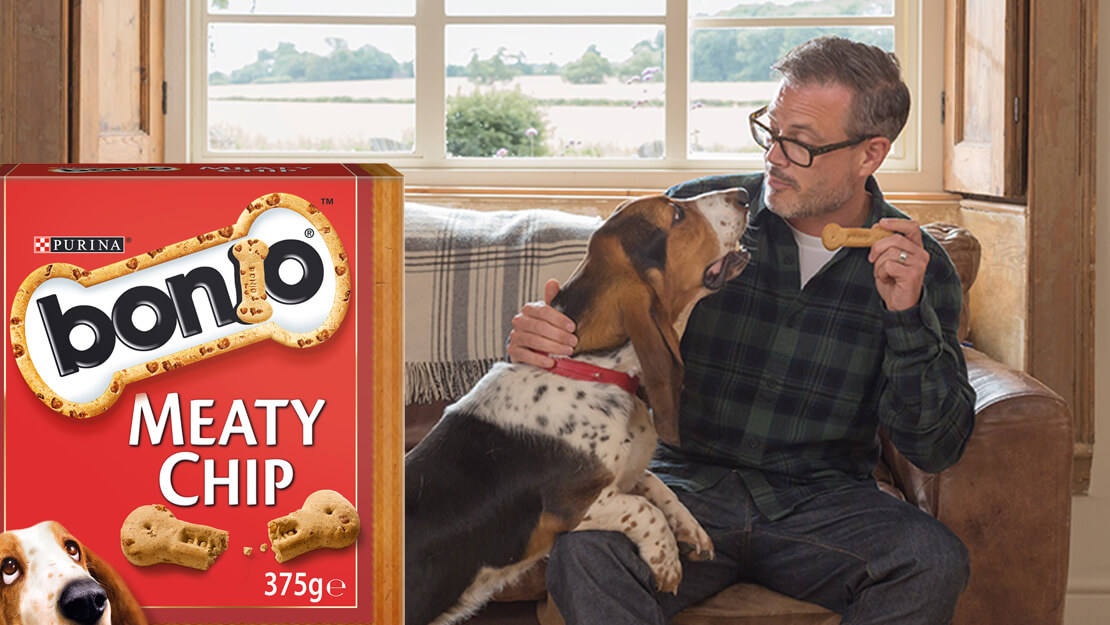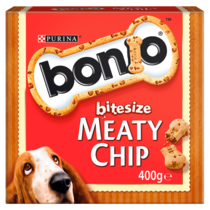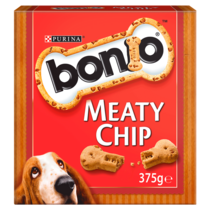 No dog can resist a well-crafted meaty recipe. Discover Bonio Meaty Chip, an amazing combination of delicious ingredients and much-needed nutrients ready for your dog to enjoy. It offers the nutrition of the classic Bonio biscuit but with the tasty delights of a treat! And they're low in fat, too!
For even more irresistible dog biscuits, check our our full Bonio range, including our tasty and nutritious Bonio Happy Fibre biscuits.