PRO PLAN® VETERINARY DIETS Dry Dog Food
PRO PLAN® VETERINARY DIETS NF Renal Function Dry Dog Food
PRO PLAN® VETERINARY DIETS Dry Dog Food
Low level of phosphorus to help slow the progression of CKD and minimise the risk of secondary hyperthyroidism.
Restricted but high quality proteins to help minimise loss of muscle, formation of uraemic toxins and their associated morbidity.
Omega-3 fatty acids to help minimise glomerular hypertension and help support natural anti-inflammatory processes.
Dry Food
You may also like...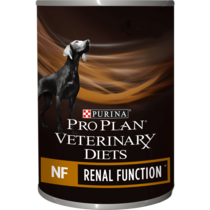 PRO PLAN® VETERINARY DIETS NF Renal Function Wet Dog Food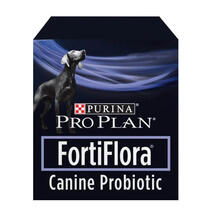 PRO PLAN® FortiFlora Probiotic Dog Supplement

PRO PLAN® VETERINARY DIETS NF Renal Function Dry Dog Food