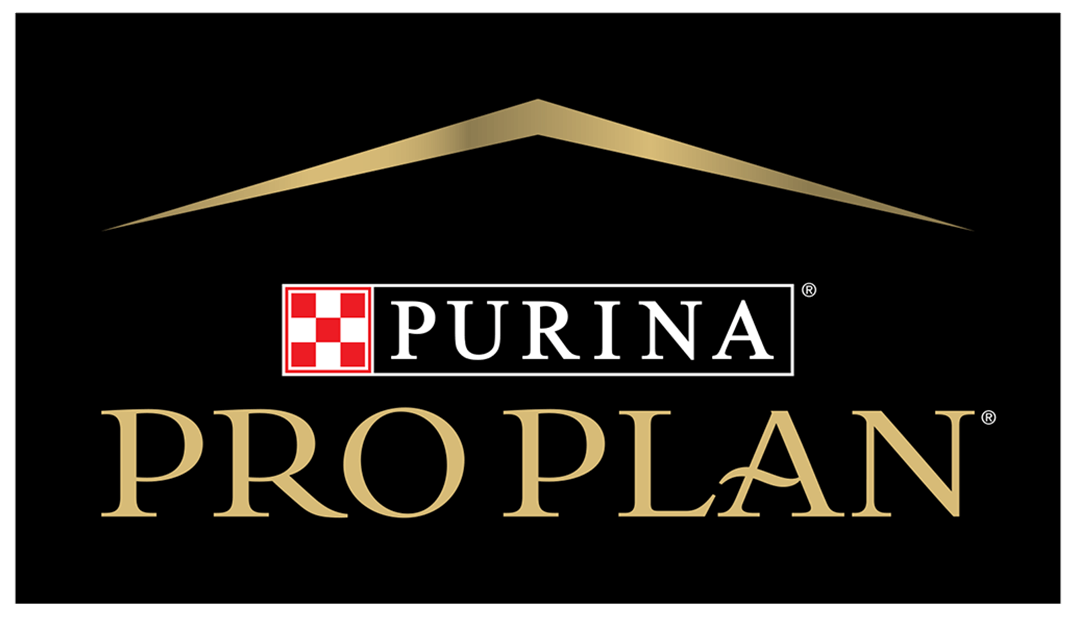 PRO PLAN Dog Age Defence
PRO PLAN Age Defence is a complete dry food scientifically formulated for senior dogs with a blend of specially-chosen nutrients.
Explore PRO PLAN dog food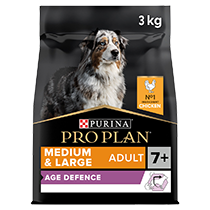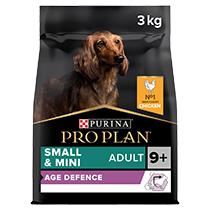 As they approach their golden age, dogs need a specially-formulated diet, full of nutrients that will help maintain their health and wellbeing as they age. PRO PLAN Age Defence is an exclusive blend of nutrients proven to help support cognitive function in older dogs and designed to help improve brain function. This specialist nutrition also provides your ageing dog with all of the other nutrients needed for general wellbeing and vitality as they become more senior. We've added vitamins, minerals, trace elements and fish oil to help support their ageing teeth and joints.
Discover our full range of scientifically-developed PRO PLAN dog food recipes.