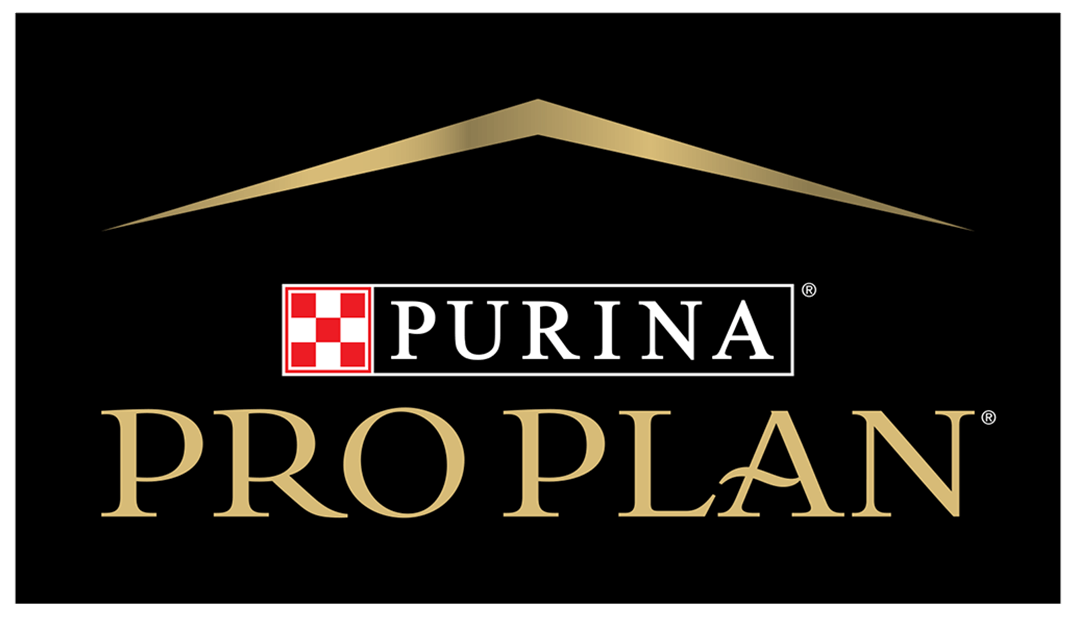 PRO PLAN Dog Optidigest
Enhance your dog's health with our carefully-crafted and balanced Optidigest range, created for dogs with sensitive digestion.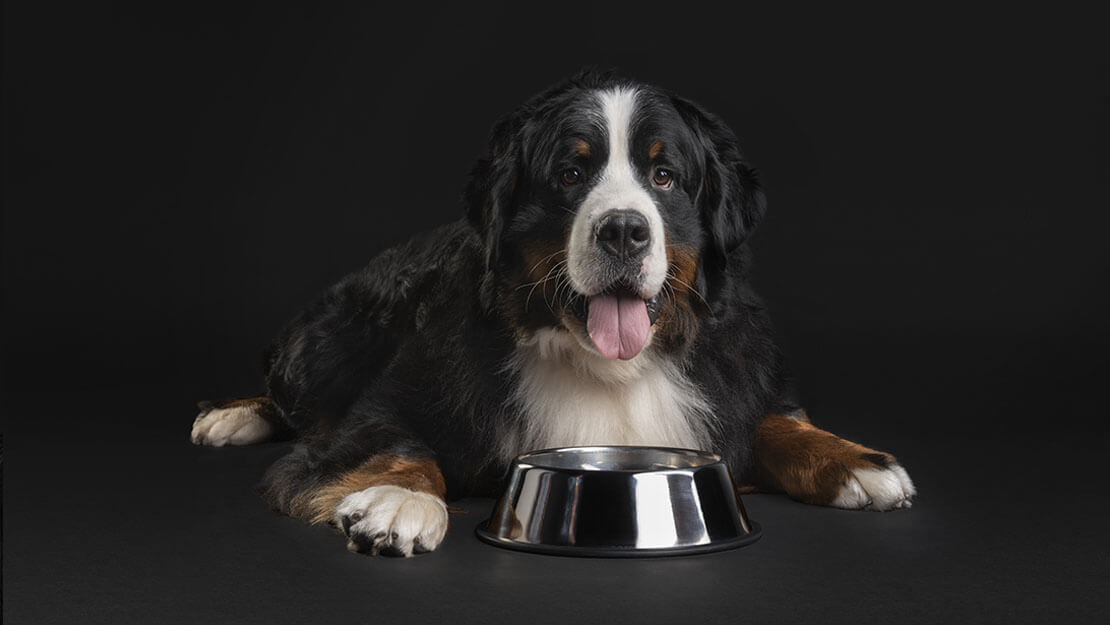 Explore PRO PLAN dog food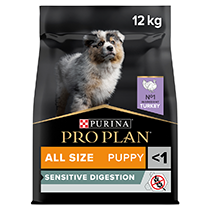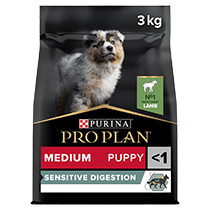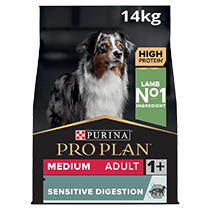 Specially-designed for dogs with a sensitive digestion, PRO PLAN OPTIDIGEST range is formulated with nutrients that help enhance digestive health in puppies and adult dogs such as promoting good stool quality. Our formulas include highly digestible ingredients (such as egg) that ease the digestive process, and bentonite (a natural clay) that promotes good stool quality. Choose between different flavours, including chicken and lamb.
Browse our full range of expertly-crafted PRO PLAN dog food recipes and choose tailored-nutrition that will help your dog's health and wellbeing.