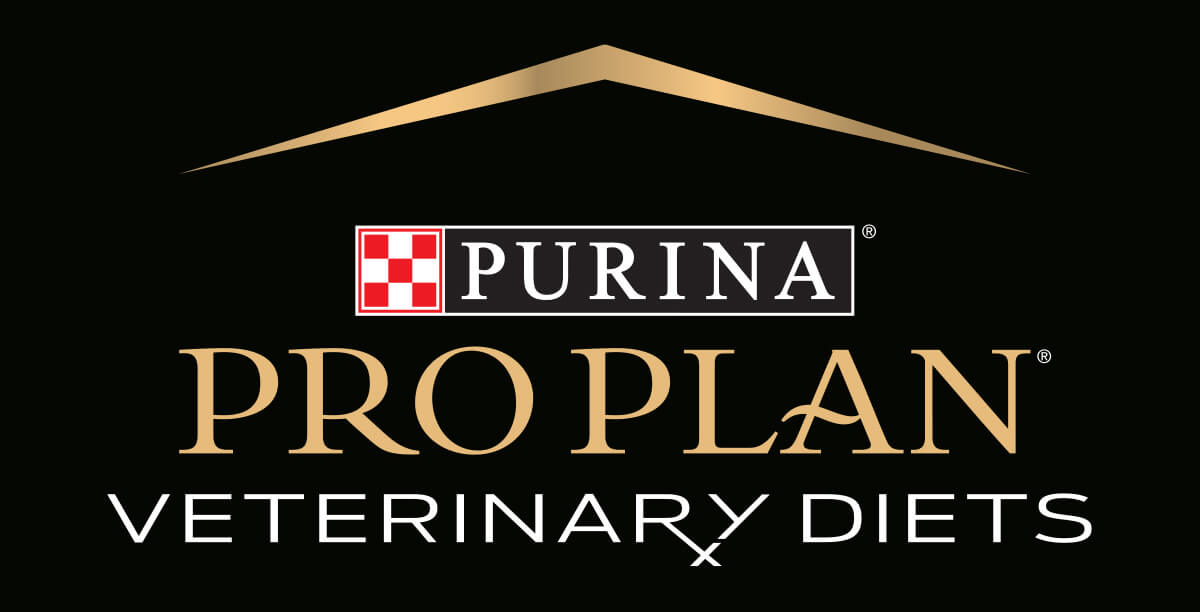 Dog food for renal & kidney care
Formulated with carefully selected nutrients and a balanced level of high-quality proteins, our dog food has been specially created to help support renal function.
Our dog food is specially designed by Purina experts to support your pet's renal function in cases of chronic renal insufficiency. The carefully chosen nutrients and the high-quality ingredients come together in delicious recipes that are sure to please your dog's taste buds. If you are looking for advice on kidney health, read our article on kidney failure in dogs.