Dog food for special care
Our dog food for special care diet is full of nutritious, high-quality ingredients in just the right balance to help keep your dog healthy and happy.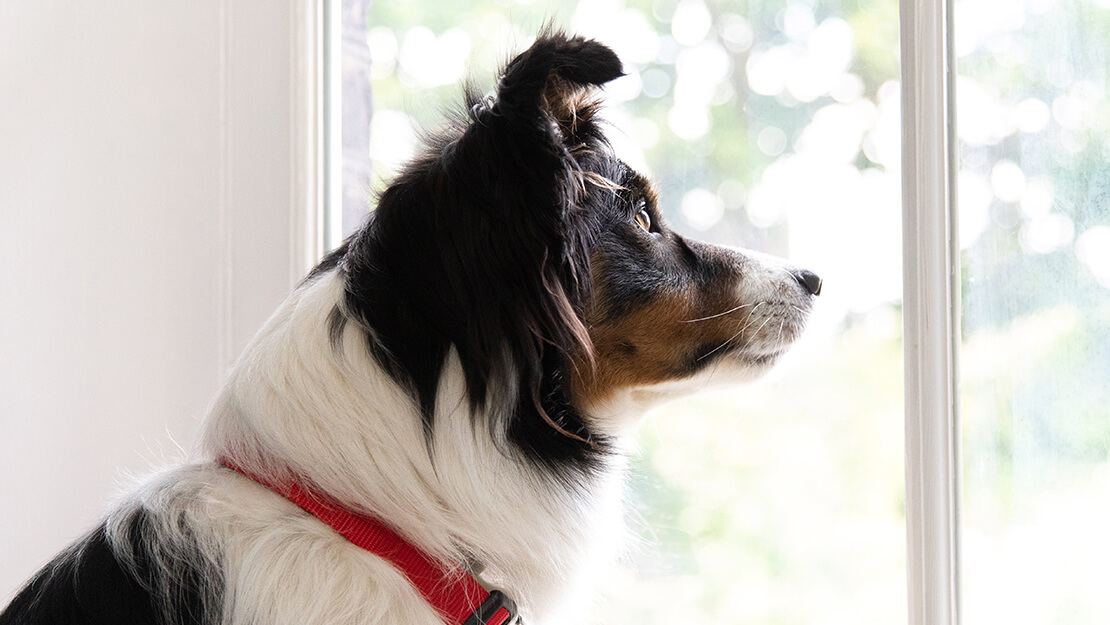 We know how important it is to tailor a dog's meal to their specific needs. This is why we created a range of special care diets, formulated by experts to contain the right balance of nutrients for your dog's health and wellbeing. Discover our full range of dog food for special care diets.