Playful and curious cat
Sociable and dependent cat
Somehow talkative cat
Larger stockier cat breed
Requires grooming every day
Hypoallergenic breed
Needs some out-door space
May require familiarisation before living with children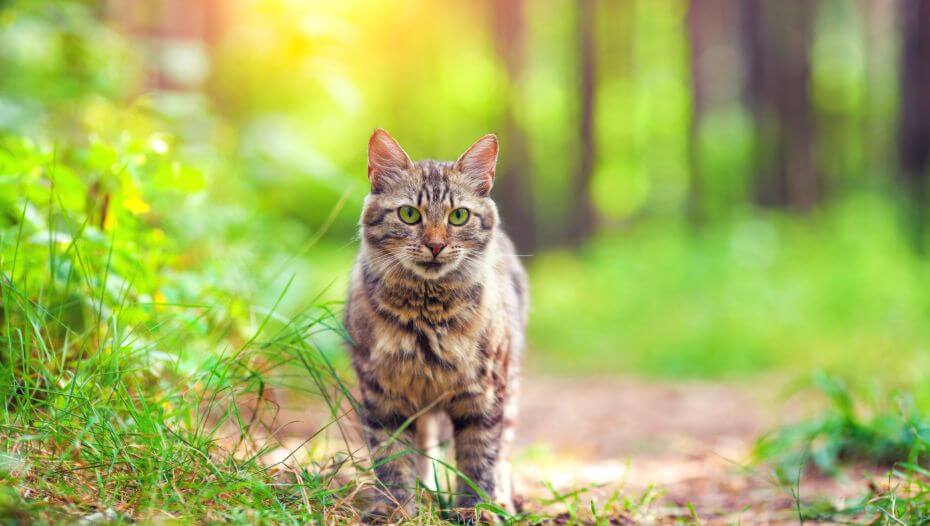 Personality
The Siberian Forest cat is an affectionate pet and loves attention, so make great companions. The breed is said to be loyal, sociable and confident. Siberian Forest cats are very intelligent and seem to 'problem solve' to get what they want; they are also said to love to play in the water, water bowls and dripping kitchen sinks. They like to climb and are excellent hunters. They purr readily but also squeak and chirp. Most Siberian Forest cats will 'shimmy' their tails when they are happy.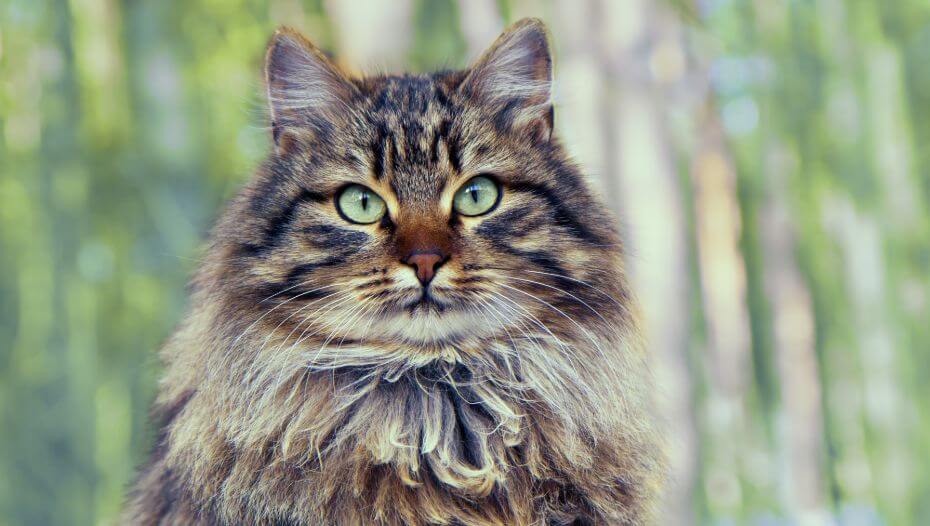 History and Origins
Country of Origin: Russia
Other Names: Siberian cat
The Siberian Forest cat is the national cat of Russia. This natural breed has existed in Russia for hundreds of years. There is documented history of Siberians as early as the year 1000 and it is rumoured to be the ancestor of most modern longhaired breeds. After living in the cold Russian climate for many generations, the breed has developed a hardy constitution and a dense triple fur coat that is water resistant. A few Siberian Forest cats were imported into Britain in the late 1800s but its popularity waned in favour of the heavily coated Persian. Interest in the breed is now rising again in the UK.
Health and Common Issues
Some Siberian Forest cat lines may be prone to a heart disease called hypertrophic cardiomyopathy.
Nutrition and Feeding
Every cat is unique and each has their own particular likes, dislikes, and needs when it comes to food. However, cats are carnivores and every cat must obtain 41 different and specific nutrients from their food. The proportion of these nutrients will vary depending on age, lifestyle and overall health, so it's not surprising that a growing, energetic kitten needs a different balance of nutrients in her diet than a less active senior cat. Other considerations to bear in mind are feeding the right quantity of food to maintain 'ideal body condition' in accordance with feeding guidelines and catering to individual preference regarding wet or dry food recipes.
Grooming Siberian Forest
While the long hair of the Siberian Forest Cat does not mat easily, it does benefit from regular grooming to keep it in top condition. The long coat is at its thickest in the winter months.
Best Cat Breeds for Children
While this breed is not widely recognised as one of the best breeds for children, all cats are different and with the proper familiarisation may still be able to live with children.