The need-to-know
Dogs suitable for experienced owners
Extra training required
Generally healthy breed
Enjoys vigorous walks
Enjoys more than two hours of walking a day
Large dog
Minimum drool
Requires grooming once a week
Chatty and vocal dog
Barks and alerts to visitors/anything unusual
Could have issues with unknown dogs but gets along with known dogs
May need additional training to live with other pets
May need additional supervision to live with children
Needs a large garden
Can live in semi-rural areas
Can be left alone with training
Generally healthy breed
All varieties of the Belgian can suffer from: 
- Hip dysplasia 
- Hereditary cataracts which is a condition where the lens in the eye becomes cloudy and this can result in blindness. 
- Progressive retinal atrophy which is an inherited disorder where part of the eye degenerates and wastes away which can result in blindness. 

Priority Kennel Club health schemes and testing: 
- Hip dysplasia screening scheme 
- Eye screening scheme  
Key Facts
| | |
| --- | --- |
| Lifespan: | 12-14 years |
| Weight: | 27.5 - 28.5kg |
| Height: | 61-66cm for males, and 56-61 for females |
| Colours: | Reddish fawn in colour with black shading on the muzzle and tail |
| Size: | Medium |
| Kennel Club Groups: | Pastoral |
Ratings
| | |
| --- | --- |
| Family-friendly: | 4/5 |
| Exercise needs: | 4/5 |
| Easy to train: | 3/5 |
| Tolerates being alone: | 2/5 |
| Likes other pets: | 4/5 |
| Energy level: | 4/5 |
| Grooming needs: | 3/5 |
| Shedding: | 3/5 |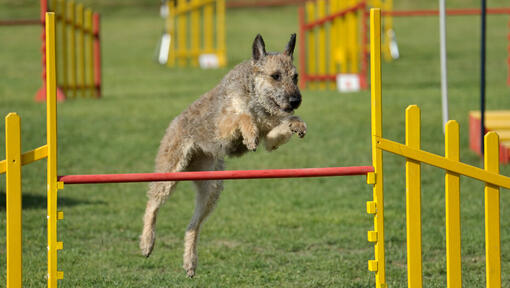 Personality
Intelligent and attentive, although wary of strangers or suspicious behaviour, the Laekenois is everything a herding and guarding dog should be. Willing to take direction from a handler but also able to make decisions for themselves, the Laekenois requires a dedicated owner with whom to form a solid partnership. Affectionate and loyal to close family, the Laekenois takes time to warm to strangers and is not particularly tolerant or forgiving of heavy or rough handling. They frequently seem to be the 'softest'or the least intense of the four Belgian Shepherd breeds - but then everything is relative!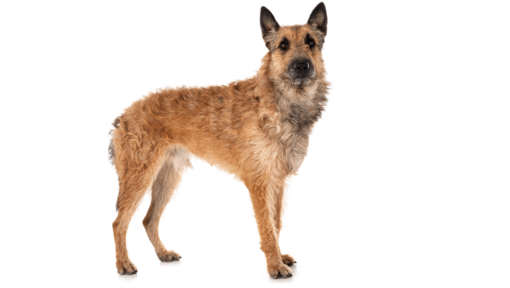 History and Origins
Country of Origin: Belgium
There are four varieties of Belgian Shepherd and these were originally just variations in coat type, being bred for their ability to herd and guard, they were considered one breed. 
Now the four types, the Laekenois, Groenendael, Tervuren and Malinois are classified separately as breeds in their own right, although this took some time, with the Belgian Kennel Club only recognising three types initially (the Groenendael, Tervuren and the Malinois) in 1897. The Laekenois wasn't recognised until much later. 
The Laekenois owes its existence and recognition as a separate type of Belgian Shepherd in the main to breed supporters in the Netherlands and France rather than in Belgium, although being the favourite breed of Queen Henrietta of Belgium did help!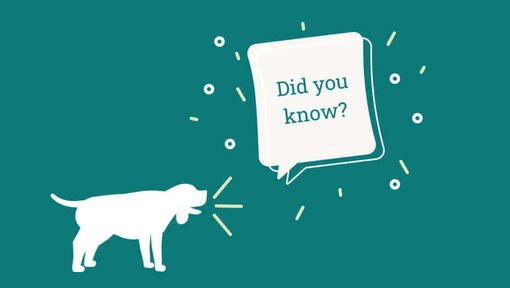 Did You Know
The Laekenois is named after the Belgian Chateau de Laeken, which was often visited by Queen Henrietta of Belgium who was a devotee of the breed. The Laekenois is the rarest of the four Belgian Shepherd breeds.