The need-to-know
Dog suitable for non-experienced owners
Basic training required
Generally healthy breed
Enjoys gentle walks
Needs under an hour of walking a day
Small dog
Minimum drool
Requires grooming daily
Chatty and vocal dog
Barks and alerts to visitors/anything unusual
Generally friendly with other dogs
May need additional training to live with other pets
May need additional supervision to live with children
Needs a small garden
Can happily live in the city
Can be left occasionally with training
Generally healthy breed
The Bolognese dog breed can suffer from:
- Patellar luxation

Priority Kennel Club health schemes and testing: 
None but there are several recommended schemes that the Kennel Club recommends which can be found here.
 
Key Facts
| | |
| --- | --- |
| Lifespan: | 12 – 14 years |
| Weight:  | 3 – 5kg  |
| Height:  | 27-30.5cm for males and 25.5-28cm for females  |
| Colours:  | White  |
| Size:  | Small |
| UK Kennel Club Groups: | Toy |
Ratings
| | |
| --- | --- |
| Family-friendly: | 5/5 |
| Exercise needs: | 4/5 |
| Easy to train: | 5/5 |
| Tolerates being alone: | 2/5 |
| Likes other pets: | 5/5 |
| Energy level: | 3/5 |
| Grooming needs: | 2/5 |
| Shedding: | 1/5 |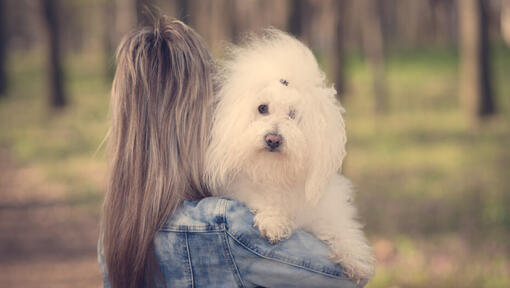 Personality
The Bolognese is a true companion dog, bonding closely with their owners and disliking being separated from loved ones. They are typically reserved with strangers and will bark to alert their owner to anything new, unusual or strange. Despite their small stature and cuddly nature, they are an intelligent dog, and a quick learner. Training should be provided to keep their active minds engaged.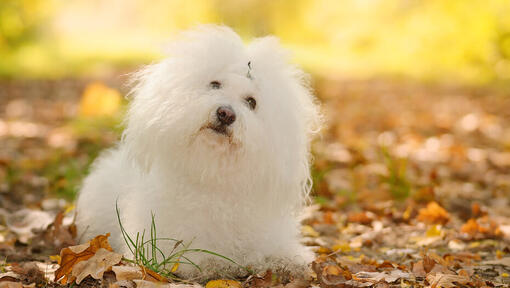 History and Origins
Country of Origin: Italy
Probably descended from the bichon (small, white, fluffy) breeds of southern Italy and Malta the Bolognese was developed in Bologna, Italy and has been known since as early as the 11th and 12th centuries. Popular with ruling families and nobility having been owned by aristocrats such as Madame Pomadour, Louis XIV of France, Philip II of Spain an Catherine the Great of Russia, these dogs were commonly gifted as companion dogs between regions and countries. There is even talk of Bolognese dogs being routinely fed from solid gold bowls and even having servants!
Despite their enchanting personalities the Bolognese remains, as it always has been, a rare breed.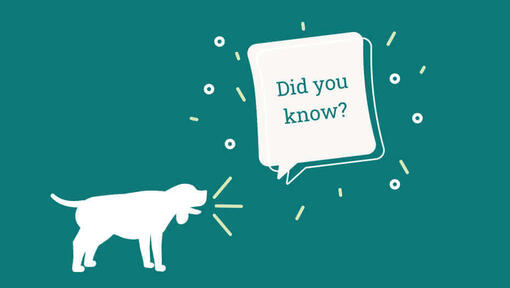 Did You Know?
Despite their rarity now the Bolognese was so popular they were owned by the likes of Catherine the Great, Madame De Pompadour and Empress Maria Theresa of Austria. They have also featured (alongside their owners) in works of art by Titian, Goya, Gosse and Watteau.