Dog suitable for non-experienced owners
Basic training required
Generally healthy breed
Enjoys active walks
Needs under an hour of walking a day
Small dog
Some drool
Requires grooming daily
Chatty and vocal dog
Barks and alerts to visitors/anything unusual
Generally friendly with other dogs
Gets along with other pets with training
May need additional supervision to live with children
Needs a small garden
Can happily live in the city
Can be left occasionally with training
Key Facts
| | |
| --- | --- |
| Lifespan: | 14 – 16 years |
| Weight:  | 4 – 6kg  |
| Height:  | 22 – 30cm  |
| Colours:  | White, shadings of light grey or fawn/apricot may be present on the ears |
| Size:  | Small |
| UK Kennel Club Groups: | Toy |
Ratings
| | |
| --- | --- |
| Family-friendly: | 5/5 |
| Exercise needs: | 3/5 |
| Easy to train: | 3/5 |
| Tolerates being alone: | 1/5 |
| Likes other pets: | 5/5 |
| Energy level: | 3/5 |
| Grooming needs: | 2/5 |
| Shedding: | 1/5 |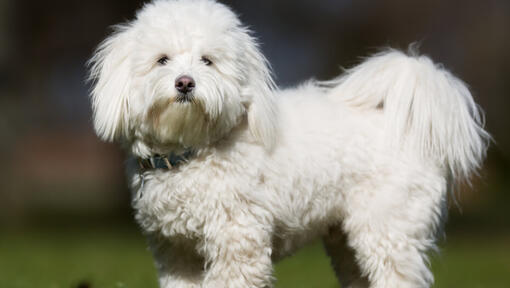 Personality
While their origins may lie in pest control on board trading ships, the Coton has enjoyed centuries as a companion dog, thriving on human company. They are still a very capable watchdog, joyfully alerting their human family to anything happening around them, and are intelligent and will enjoy fun training as well as snuggling on laps.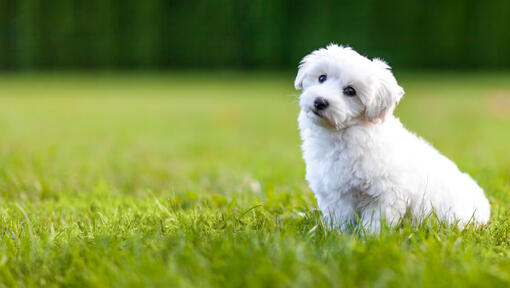 History and Origins
Country of Origin: Madagascar
The ancestors of the Coton De Tulear arrived in the port of Tulear in the 17th Century, more than likely as the ship dogs and companions of sailors and traders. Though there are some romantic and almost certainly fictional tales involving pirates and shipwrecks, these little dogs were mixed with the local dogs, and the most attractive of them prized by nobility.
Rediscovered by European travellers in the middle of the 20th Century, the Coton eventually made their way to the US and the UK, gaining full recognition with the UK Kennel Club in 2004.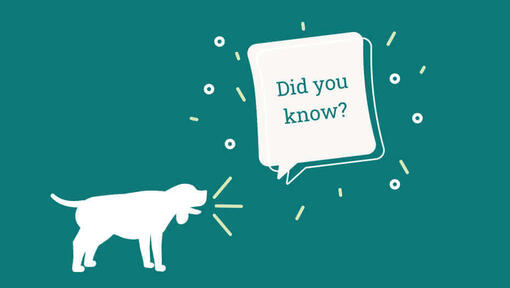 Did You Know?
The Coton was so popular and prized by the noble families of Tulear that they passed a law prohibiting the common people from owning them!
A popular celebrity dog for some time, Coton De Tulear's have been owned by the likes of Catherine Zeta-Jones, Debra Messing, Barbara Streisand and Jane Fonda. 
They are quite a rare breed and have nearly become extinct at several points in history. 
Coton De Tulear's are known as the Royal Dog of Madagascar. 
They're thought to be ancestors of the Bichon Tenerife dog and are considered to be a Bichon type.