Dog suitable for non-experienced owners
Basic training required
Need to be aware of potential health issues
Enjoys active walks
Needs under an hour of walking a day
Small dog
Minimum drool
Requires grooming every other day
Chatty and vocal dog
Barks and alerts to visitors/anything unusual
Could have issues with unknown dogs but gets along with known dogs
Gets along with other pets with training
May need additional supervision to live with children
Needs a small garden
Can happily live in the city
Can be left occasionally with training
Key Facts
Lifespan:
10–13 years
Weight:
4.5–9kg
Height:
25–35cm
Colours:
The Chug can come in any of the colours common to the Chihuahua or Pug including:
Brown, black, fawn, silver, apricot, cream or white
Their coats may be solid or a mix of colours
Size:
Small
Ratings
| | |
| --- | --- |
| Family-friendly: | 5/5 |
| Exercise needs: | 3/5 |
| Tolerates being alone: | 3/5 |
| Likes other pets: | 3/5 |
| Energy level: | 4/5 |
| Grooming needs: | 3/5 |
| Shedding: | 4/5 |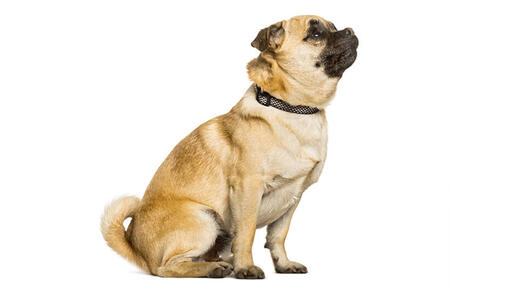 Personality
Like most crossbreeds, the personality of a Chug depends on the parents and how they have been bred and reared, but both the Chihuahua and the Pug are affectionate dogs who bond closely to their owners.
The Chug may be a tiny dog, but they have no idea that they are, as both breeds have large personalities! The personality of a Chug seems to be more consistent when they are first crosses (F1). As a line is successively bred, they can be either bred back to one of the original breeds (and so strengthen either the Chihuahua or the Pug personalities) or else be bred to another Chug - in which case there is less predictability in temperament (and in-breeding becomes more of a potential issue).
Responsible breeders should be prioritising behaviour as highly as health and so it is important to find a good breeder. A well-bred Chug should be outgoing and confident and not nervous, shy or fearful. This does require early and ongoing socialisation.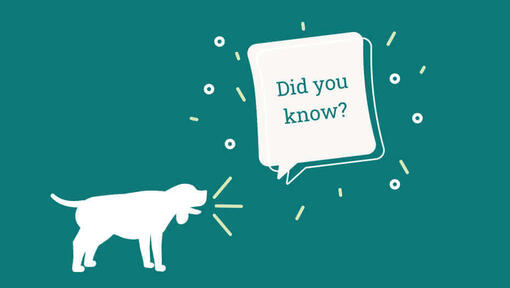 Did You Know?
Due to their shorter snouts, Chugs can be prone to heat stroke so require additional care during the summer months.
Chug is also known as the Pugwawa and the Pughuahua.
They have very affectionate natures and love spending time with their family.
Chug's aren't currently recognised by the UK Kennel Club as they're a mixed breed.