The need-to-know
Dog suitable for owners with some experience
Extra training required
Need to be aware of potential health issues
Enjoys active walks
Needs under an hour of walking a day
Small dog
Minimum drool
Requires grooming once a week
Chatty and vocal dog
Barks and alerts to visitors/anything unusual
Could have issues with unknown dogs but gets along with known dogs
May need additional training to live with other pets
May need additional supervision to live with children
Needs a small garden
Can happily live in the city
Can be left occasionally with training
Key Facts
| | |
| --- | --- |
| Lifespan: | 12–15 years |
| Weight: | 4.5–5kg |
| Height: | 12–15cm |
| Colours: | Miniature Dachshunds can either be solid colours such as red or cream or two-coloured such as black, chocolate, grizzled, blue or fawn with tan or cream markings. Some may be dappled too |
| Size: | Small |
| Kennel Club group: | Hound |
Ratings
| | |
| --- | --- |
| Family-friendly: | 4/5 |
| Exercise needs: | 3/5 |
| Easy to train: | 2/5 |
| Tolerates being alone: | 3/5 |
| Likes other pets: | 3/5 |
| Energy level: | 3/5 |
| Grooming needs: | 3/5 |
| Shedding: | 3/5 |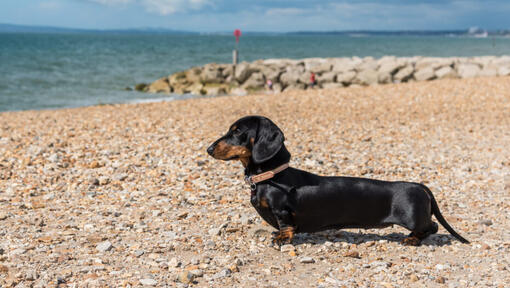 Personality
This dog can be very independent and needs kind, consistent, patient training. Early socialisation is required in order to acclimate Miniature Smooth Haired Dachshunds to children, strangers and other animals. They are a breed that becomes quite attached to their family and usually one family member in particular, but they can be reserved with strangers.
The Dachshund will suit an owner who may not have much space but wants a strong-minded, determined, one-person dog who will go everywhere with them - as the Dachshund does not like being left.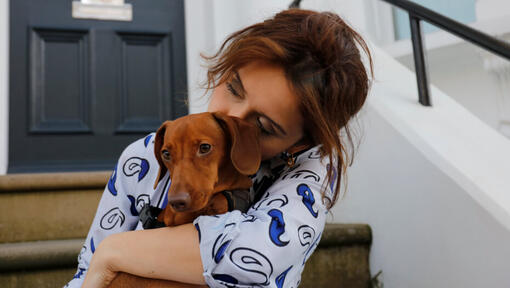 History and Origins
Dachshunds can be traced back to 15th century Germany. However, Dachshund-type dogs have appeared in ancient Egyptian and Mexican art, and remains of a similar dog were found with shipwreck remnants in Italy, dating back to the 1st century AD. The German breed standard was set in 1879 and the breed club established in 1888. Dachshunds were exported to Great Britain with Prince Albert and became popular in Britain and America throughout the 19th century. Miniature Dachshunds were used in lieu of ferrets to hunt rabbits out of their warrens.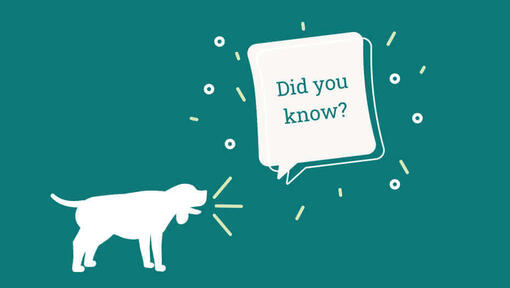 Did you know?
A translation error is why this breed appears in the hound group and not the terrier group! Its German name means Badger Dog, but back in 1874 when the breed was entered in the English stud book, authors wrongly translated the German 'hund' as 'hound' rather than as 'dog'.
The Miniature Dachshund is one of the most long-lived of all dog breeds.
Journalist H. L. Mencken said that the Dachshund is "half a dog high and a dog and a half long".
The Dachshund has many nicknames including sausage dog, hot dog, wiener dog, doxie and dashie.
Dachshunds are big barkers which can be traced back to their hunting days when they'd trap prey underground and then call for the hunters to come and locate them. It's likely you'll have to train them how to stop so they don't become a nuisance!