The need-to-know
Dog suitable for non-experienced owners
Extra training required
Generally healthy breed
Enjoys active walks
Enjoys one to two hours of walking a day
Small dog
Minimum drool
Requires grooming once a week
Chatty and vocal dog
Barks and alerts to visitors/anything unusual
Could have issues with unknown dogs but gets along with known dogs
May need additional training to live with other pets
May need additional supervision to live with children
Needs a small garden
Can happily live in the city
Can be left occasionally with training
Key Facts
| | |
| --- | --- |
| Lifespan: | 14-16 years |
| Weight:  | 7-9kg |
| Height:  | Adult male dogs are about 41cm in height and females 38cm |
| Colours:  | Black with tan markings |
| Size:  | Small |
| UK Kennel Club Groups: | Terrier |
Ratings
| | |
| --- | --- |
| Family-friendly: | 4/5 |
| Exercise needs: | 4/5 |
| Easy to train: | 2/5 |
| Tolerates being alone: | 3/5 |
| Likes other pets: | 3/5 |
| Energy level: | 4/5 |
| Grooming needs: | 3/5 |
| Shedding: | 3/5 |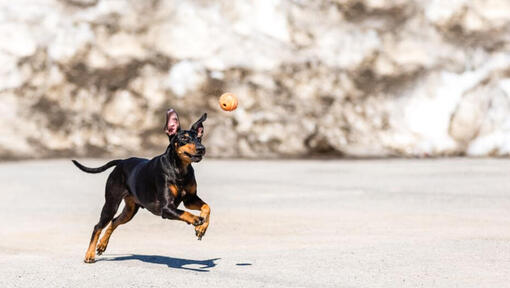 Personality
Whilst elegant and refined, the Manchester Terrier was, and remains, a tenacious, larger than life character, all that a terrier should be. 
The Manchester Terrier is bright, intelligent, alert, loyal and affectionate to their family and keen to be involved in whatever activity is going on, yet small enough to be economical to keep and naturally neat and clean. They are typical terriers in that they are active and on the go all the time, often enjoy digging and may not be safe with unknown cats or small furry animals.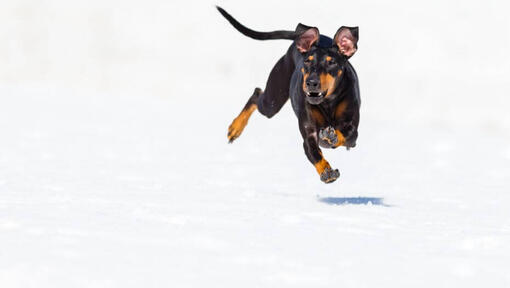 History and Origins
Country of Origin: England
Black and tan terrier types were used for pest control and sport in Elizabethan times and this remained the case for centuries. In the mid 19th Century, longer legged dogs similar to Whippets were introduced, producing a taller and more refined terrier. Then known as 'The Gentleman's Terrier' this smart, useful dog became known as the Manchester Terrier toward the end of the 19th century, thanks to the popularity of the breed in the city and particularly in the cotton mills of Manchester.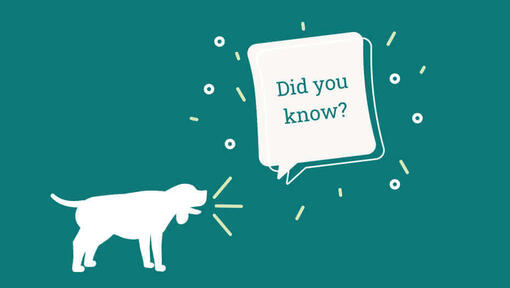 Did You Know?
The Manchester Terrier is often said to resemble the Dobermann in miniature, however the truth is, it is the other way round. The Dobermanns creator, Herr Louis Dobermann, used Manchester Terriers to create his breed.
The Victorian nickname 'The Gentlemans Terrier' may have been a little bit tongue in cheek! Though the Manchester Terrier was a smarter and more elegant terrier than most at the time, they were still a fairly disreputable ratting, rabbiting, sporting breed - all activities favoured by the somewhat less than 'gentlemanly' fellows of the era.