Dogs suitable for experienced owners
Extra training required
Generally healthy breed
Enjoys vigorous walks
Enjoys one to two hours of walking a day
Small dog
Some drool
Requires grooming daily
Chatty and vocal dog
Barks, alerts and may be physically protective/suspicious of visitors
Might not like other dogs
May need additional training to live with other pets
May need additional supervision to live with children
Needs a small garden
Can live in semi-rural areas
Can be left occasionally with training
Key Facts
| | |
| --- | --- |
| Lifespan: | 12 – 15 years |
| Weight:  | 9 – 9.5kg  |
| Height:  | 39cm or less in height |
| Colours:  | Black and tan or black, grizzle and tan   |
| Size:  | Small |
| UK Kennel Club Groups: | Terrier |
Ratings
| | |
| --- | --- |
| Family-friendly: | 4/5 |
| Exercise needs: | 5/5 |
| Easy to train: | 3/5 |
| Tolerates being alone: | 2/5 |
| Likes other pets: | 5/5 |
| Energy level: | 5/5 |
| Grooming needs: | 3/5 |
| Shedding: | 2/5 |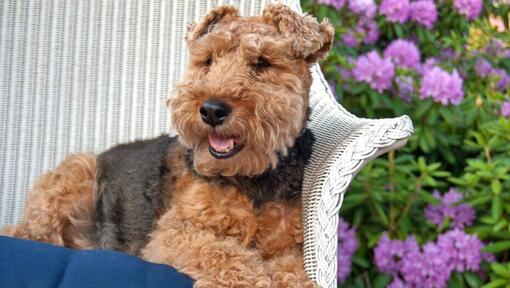 Personality
An intelligent, active and cheerful dog, the Welsh Terrier is affectionate with family but may be reserved with strangers. As with most terriers, an independent nature and sharp mind mean this is not a dog to be left to their own devices or allowed to become bored. Introduced to resident cats when young, the Welsh Terrier will consider them family, but all bets are off with strangers, particularly if diligence is not applied in training a responsive 'leave' and a 'as reliable as possible' recall. 
A fun companion for the active outdoors family, the Welsh Terrier is capable of long walks, and taking part in dog related sports or activities.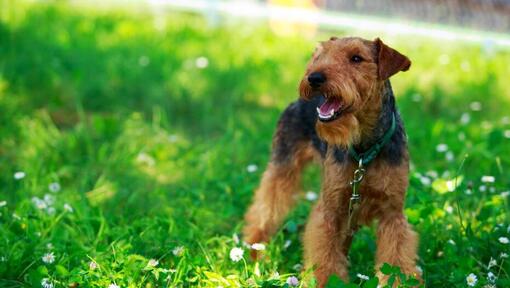 History and Origins
Country of Origin: Wales
Although broken coated black and tan terrier types have been recorded in Wales as far back as 1450 it is likely the Welsh Terrier we recognise today dates from around 1800. Needing legs long enough to cope with rough terrain, and the ability to follow a horse rather than be carried across the saddle, the Welsh Terrier still needed to be small enough to go to ground and deal with badgers, otters, marten and fox.
These exacting requirements produced a dog with a weatherproof, protective coat, sufficient stamina to run all day, and a 'never say die' nature when faced with formidable quarry.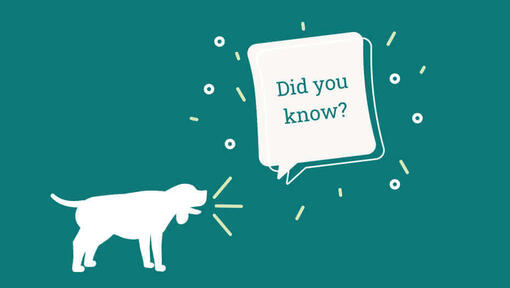 Did You Know?
The Welsh Terrier has been popular with politicians; former Chancellor of the Exchequer Phillip Hammond owned Rex during his time at No.11 Downing St, and Charlie the Welsh Terrier lived somewhat more lavishly in the White House, during John F. Kennedys term as President of the USA.