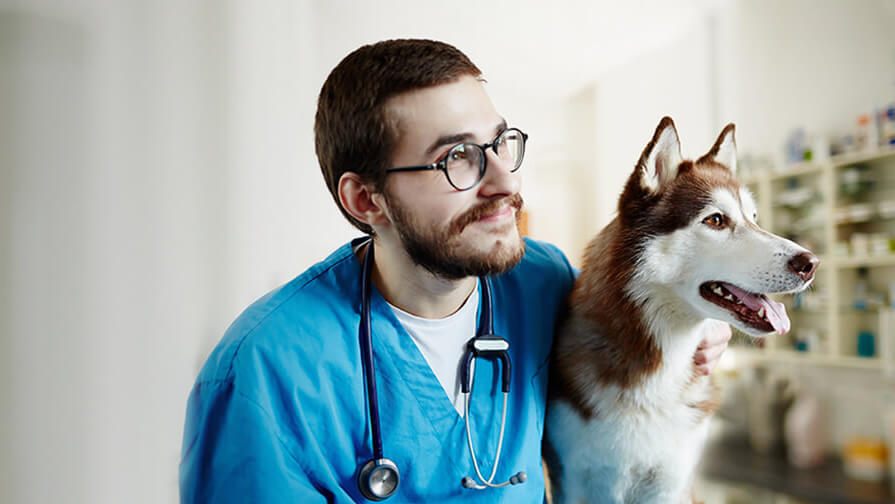 Innovate to improve pet's health and wellbeing.
We believe that good quality nutrition is essential to pets' wellbeing.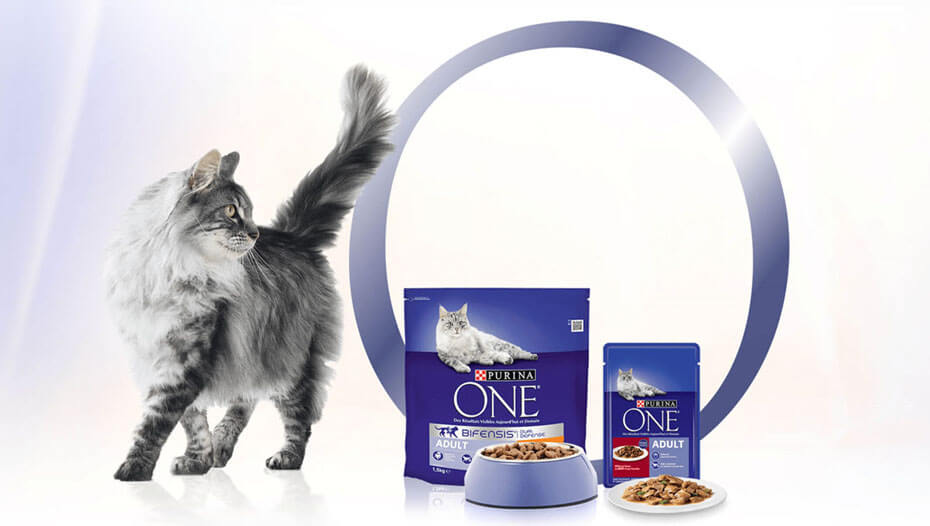 Our goals
From 2018 to 2020 we will launch 14 new products focused on improving the health and wellbeing of pets.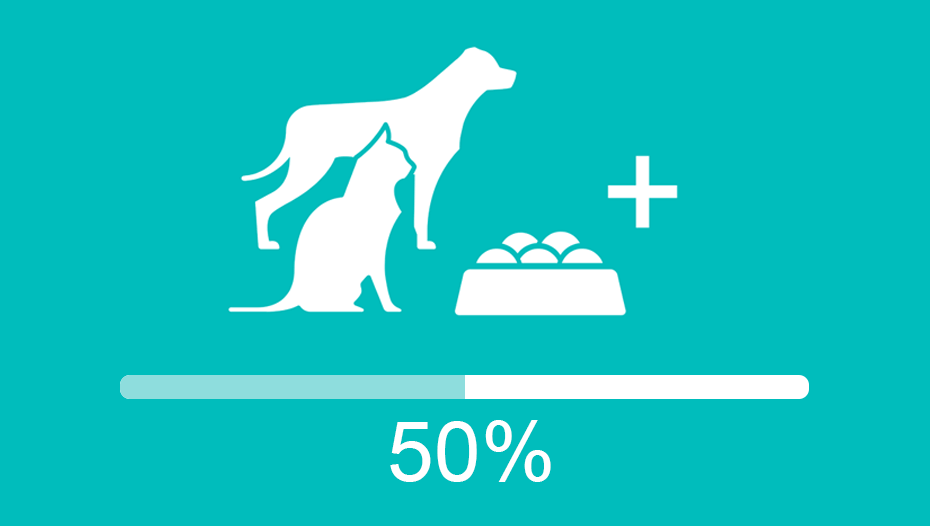 Our achievement to date
50% achieved
In 2016, we committed to launch 16 new products before the end of 2017 with the aim of improving pet health & wellbeing. We also promised to share our research by publishing 4 articles a year in scientific journals.
In fact, we launched 16 new products during this period and published 17 articles in scientific journals.
Some of these new products include Purina Dentalife to help fight oral health problems that affect four in five dogs, and Purina One Bifensis, a nutritional fomula built around beneficial bacteria, proven to help support a cat's natural defences and antibody production. Each of these products are supported by our nutritionists and vets; scientists dedicated to innovation and delivering high quality nutrition.
Our roots date back to the 19th Century, but our passion for driving pet nutrition forward continues today with our renewed commitment to deliver 14 new products by 2020, dedicated to improving pet health and wellbeing.
Our point of view
We are a company of pet owners and lovers, from our scientists and nutritionists to our marketing and sales people. We are dedicated to understanding pets' nutritional, behavioural and social needs and are focused on doing everything we can to keep them healthy and happy.

We fundamentally believe that scientifically proven, good quality nutrition is essential to pets' wellbeing. That's why since the start of the company and through all our activities, we've kept true to our promise of high quality nutrition, proven science and results. At Purina, nutrition takes centre stage.
As one of the leading pet care companies in the world, we've made significant investment into science, innovation and pet understanding. We have a responsibility to pets and their owners to use this knowledge and pet food research - as well as our development know-how - to push the boundaries and continue to develop diets, including ones for pets with special needs and those requiring veterinary-prescribed nutrition.
Working in partnership with respected colleagues and veterinary leaders worldwide, we are excited by the prospect of driving innovation that creates important advances in pet health and wellbeing.
Building on Nestlé CSV
Just as we are committed to improving the lives of pets and the people who love them, our parent company Nestlé, is committed to enhancing quality of life and contributing to a healthier future for individuals and families, our communities and the planet.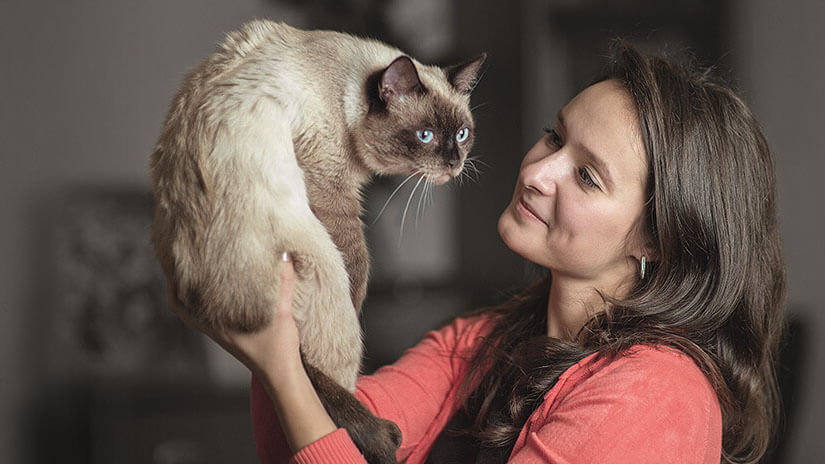 Our impact
Our commitments
We're dedicated to improving the lives of pets and those who love them, which is why we've made 10 commitments to achieve by 2023.