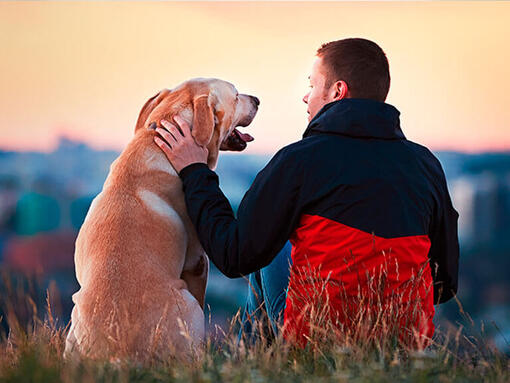 Promote transparency across our product range.
At Purina, we believe that nutritional information should be easy to understand.
Our achievement to date
We know consumers care about what´s in their pet food. In 2016, we committed to make information more accessible by providing easy to understand product information and nutritional advice on pack. In 2020 we achieved our ambition of providing consumers with easy to access, accurate and transparent information on our pet food and products.
In 2019, based on the most frequent questions we received on our pet food we created Your Questions Matter to help answer those frequently asked questions. And in 2020, we also launched Every Ingredient Has A Purpose to allow consumers to see a more detailed breakdown of the ingredients used and what their purpose is. 
We also have a factory open door initiative allowing consumers and stakeholders to understand how we manufacture our pet food. (market specific if they have this initiative). 
Plus, we have made great progress via our social and online platforms and with our Consumer Engagement teams, where we provide information and advice for pet owners and other interested stakeholders  beyond the label. Thanks to these new tools we have been able to respond to thousands of consumer enquiries concerning PetCare and nutritional advice, complaints and product information. During 2019/20,  we received 275,460 contacts with customers, concerning pet care and nutrition advice, complaints and product information - of which 56,006 specifically related to petcare advice. 
Our point of view
Our materiality study highlighted that pet lovers today are scrutinizing our brands and products. They want to know what goes into our range and the more information, the better. We have recognised that whilst we already share Purina nutritional information, it is not always as easy as it should be for pet lovers to understand. At Purina, nutritional information is something we want everyone to be able to access and understand.

We believe in empowering consumers to make informed choices, so are committed to providing comprehensive and transparent information and advice. We work with pet food nutrition specialists, authorities and industry bodies to provide sustained and, where appropriate, independent information for customers so they can feel confident that they have the knowledge they need to make their own decisions.
Building on Nestlé CSV
Just as we are committed to improving the lives of pets and the people who love them, our parent company Nestlé, is committed to enhancing quality of life and contributing to a healthier future for individuals and families, our communities and the planet.
Case Study: Transparency in our factories
Throughout 2019 our manufacturing sites held open door days and factory tours for local people, journalists and pet professionals to learn about our processes first-hand.  In Hungary, the Modern Factories open night was held to provide a direct opportunity for people to experience how companies operate and for Purina to present their role as employer and community builders. 
In 2020, the Marconnelle factory hosted a media visit from French TV channel TF1 and our Vorsino factory in Russia created a hybrid event to celebrate the Inauguration of new production lines and the announcement of new investments to further develop our production facilities. 
Our Italian factory in Portogruaro also hosted their first virtual factory tour in Summer 2020 and created a video demonstrating the quality behind our Purina Beyond ® brand and offering transparency on the production process.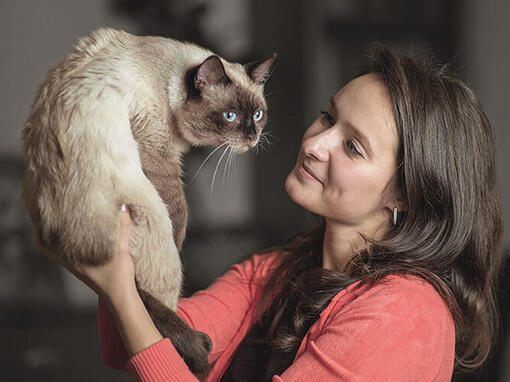 Our impact
Our commitments
We're dedicated to improving the lives of pets and those who love them, which is why we've made 10 commitments to achieve by 2023.