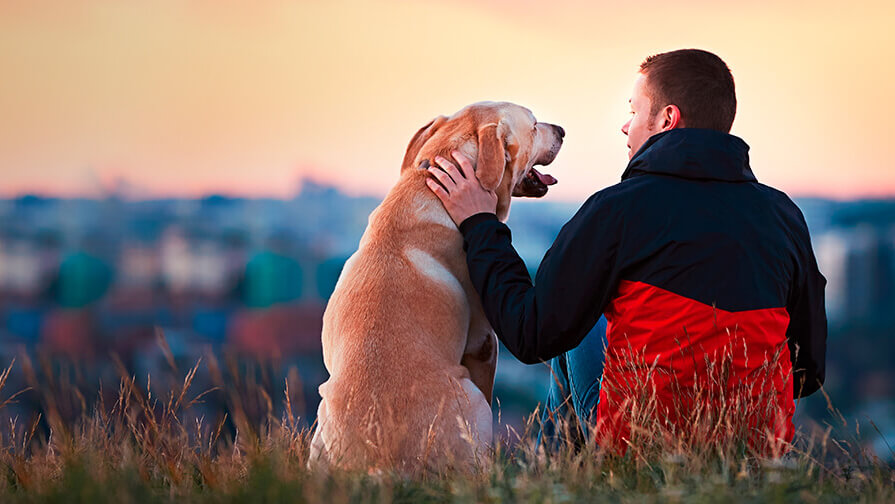 Promote transparency across our product range.
At Purina, we believe that nutritional information should be easy to understand.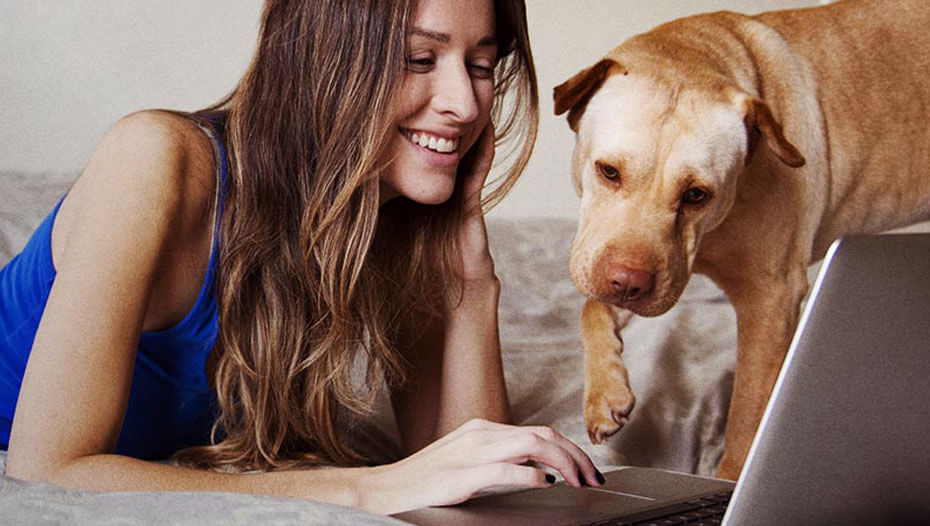 Our goal
To provide consumers with access to additional information about our pet food products.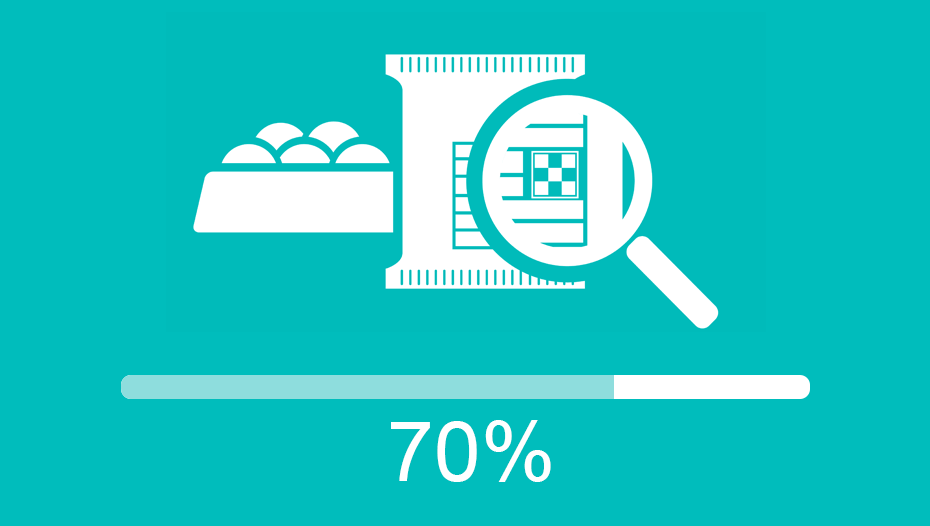 Our achievement to date
70% achieved
In 2016, we committed to make information more accessible by providing easy to understand Purina nutrional information and advice on our packaging.
In addition, we have made great progress via our social and online platforms where we provide access for pet owners and other interested stakeholders to information beyond the label. Thanks to these new tools, we have been able to respond to over 220,000 consumer enquiries concerning petcare and nutritional advice, complaints and product information.
Now as we continue to promote transparency across our product range, we are also measuring consumer satisfaction across Europe and Russia. The aim of this is to help us improve our service and understand how best to provide information and advice. Based on this insight, we have created Your Questions Matter to help answer your frequently asked questions.
Our point of view
Our materiality study highlighted that pet lovers today are scrutinizing our brands and products. They want to know what goes into our range and the more information, the better. We have recognised that whilst we already share Purina nutritional information, it is not always as easy as it should be for pet lovers to understand. At Purina, nutritional information is something we want everyone to be able to access and understand.

We believe in empowering consumers to make informed choices, so are committed to providing comprehensive and transparent information and advice. We work with pet food nutrition specialists, authorities and industry bodies to provide sustained and, where appropriate, independent information for customers so they can feel confident that they have the knowledge they need to make their own decisions.
Building on Nestlé CSV
Just as we are committed to improving the lives of pets and the people who love them, our parent company Nestlé, is committed to enhancing quality of life and contributing to a healthier future for individuals and families, our communities and the planet.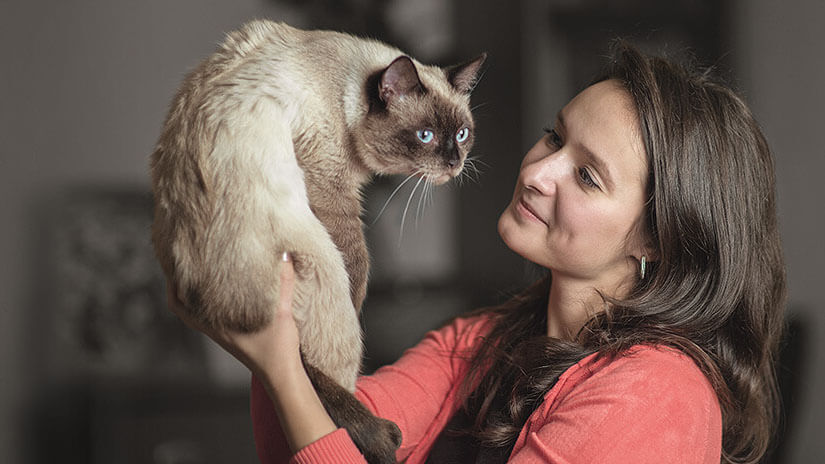 Our impact
Our commitments
We're dedicated to improving the lives of pets and those who love them, which is why we've made 10 commitments to achieve by 2023.