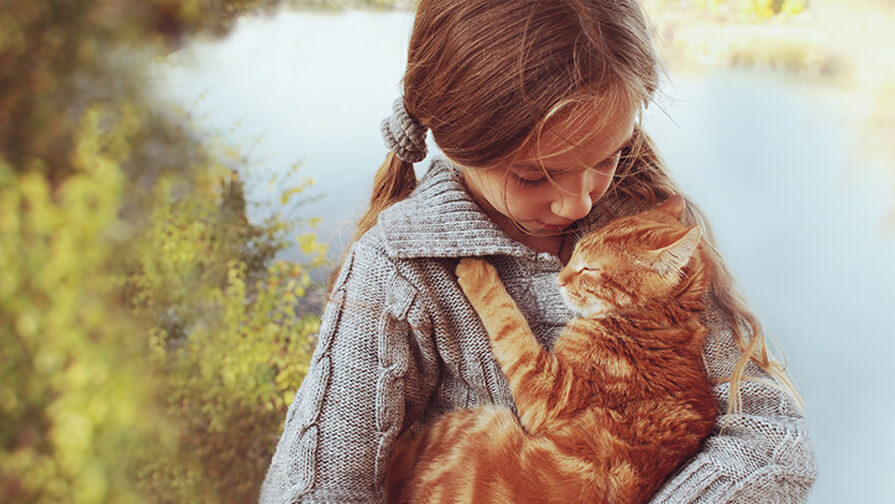 Promote responsible pet ownership programmes for children.
Children are the pet owners of the future, therefore it's necessary that they're given invaluable education about responsible pet ownership.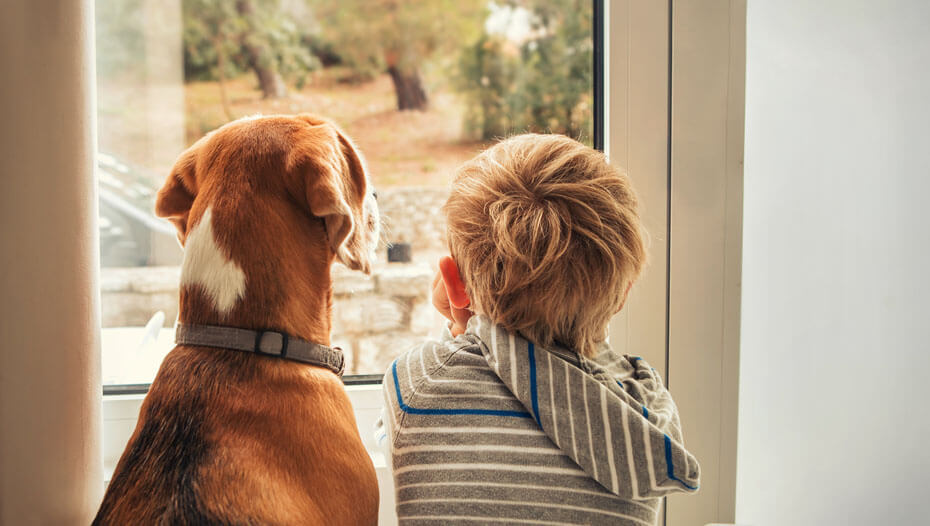 Our goal
By 2023, 2 million children will have participated in our responsible pet ownership programmes.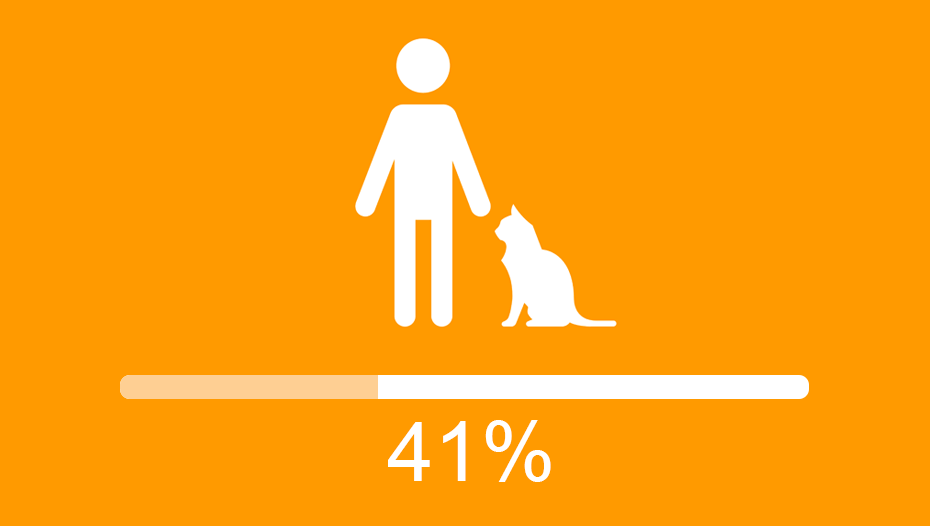 Our achievement to date
41% achieved
By 2018,737,164 children across France, Italy, Germany, the Netherlands, Switzerland, Russia and Spain have been trained on aspects of responsible pet ownership via our programmes. Our programmes are both in the classroom, (in some cases involving well trained and socialised dogs) and online to help provide invaluable pet education for children. We've now extended our online programme to the UK.
Our point of view
At Purina, we believe that when people and pets bond, life becomes richer and that there are multifaceted benefits to pet ownership. Children are the next generation of pet owners and it's important that they recognise the benefits and recieve pet education in order to understand how best to behave around them. Pets teach children life lessons of responsibility, showing affection and respecting boundaries.

We want to ensure that as many children as possible across Europe learn about responsible pet ownership, including how to approach a pet, how to understand their behaviour and how to care for, feed and groom a pet. At Purina, we're shaping the responsible pet owners of the future.
Having the experience of being with pets can be thrilling and emotional, especially for children.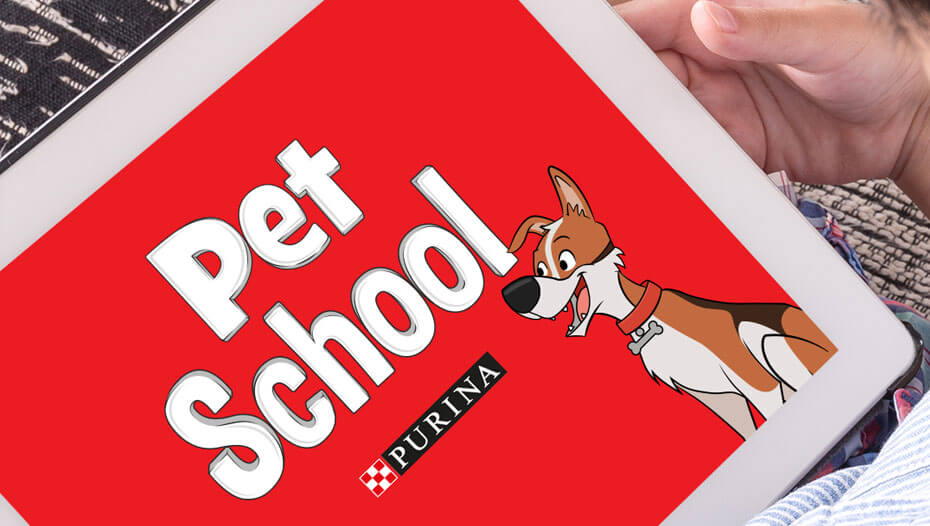 Existing programmes
Across Europe, we have had many countries running successful, responsible pet education programmes for many, many years.
In Italy, for example, the 'Scuola di Petcare' has been running for 10 years, educating roughly 250,000 primary school children and their families about the benefits of responsible pet ownership.
We have similar programmes in France, Russia and Germany to name a few. In 2018 we also launched our Pet School online programme in the UK.
Building on Nestlé CSV
Just as we are committed to improving the lives of pets and the people who love them, our parent company Nestlé, is committed to enhancing quality of life and contributing to a healthier future for individuals and families, our communities and the planet.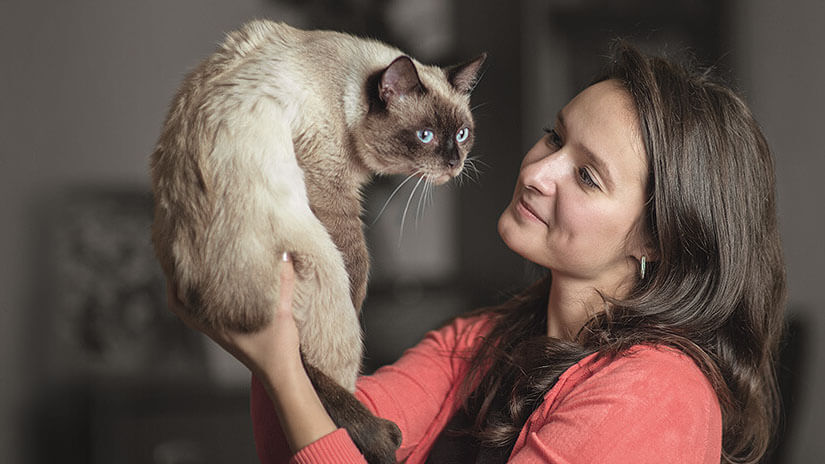 Our impact
Our commitments
We're dedicated to improving the lives of pets and those who love them, which is why we've made 10 commitments to achieve by 2023.