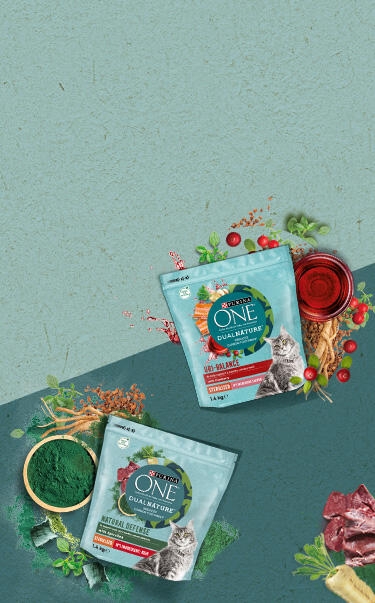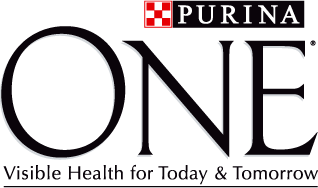 Unlock the greatness of nature
With the expert nutrition of PURINA ONE® DualNature®, you can unlock the greatness of nature thanks to selected natural ingredients that support your cat's overall health, daily. As our first carbon-reduced range, it helps us reduce our carbon footprint and take steps towards a better tomorrow.
Discover our different blends
URI-BALANCE helps support a healthy urinary tract.
Crafted with selected ingredients sourced from nature, PURINA ONE® DualNature™ which supports your cat's urinary tract has been specially formulated with chicory, fish, oil and cranberry. Often referred to as a "super food", cranberries are small, round red berries known for their high nutrient and antioxidant content.
NATURAL DEFENCE helps support your cat's natural defences.
PURINA ONE® DualNature™ has been specially formulated with natural spirulina which is a blue-green algae that grows in warm waters in subtropical and tropical areas in the world. Spirulina is known for its unique and robust nutritional profile which helps support your cat's healthy immune function. PURINA ONE® DualNature™ has been developed by nutritionists and vets, and it contains no added colourants.
Taking steps to reduce our carbon footprint
Why is carbon reduction so important to us? We're passionate about the well-being of pets and are committed to producing healthy, nutritious pet food you can trust, and that your pet will love. But that's not all. We believe the health of our environment is as important as providing the best quality nutrition through our products. We know that important and decisive climate change mitigation actions are needed. We are working to reduce Purina ONE Dual Nature's footprint and make our progress clear. We're proud to announce that we've reduced 15.7% of our carbon footprint, to date.
Unlock the greatness of nature with our range 
New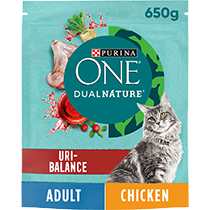 Unlock the greatness of nature with our range