Can you help with technical website or app issues?
If you have a technical problem with the website or an issue with one of our apps, our PetCare advisors are always happy to help. Get in touch here.
Please have relevant details to hand
By providing us with as much information as possible at the beginning of the process, we'll be able to help you more quickly. Information like what website you're on, what browser you're using (e.g. Google Chrome, Apple Safari, Mozilla Firefox) and what device you are on are all really helpful. If you have any screen shots, please share those with us too.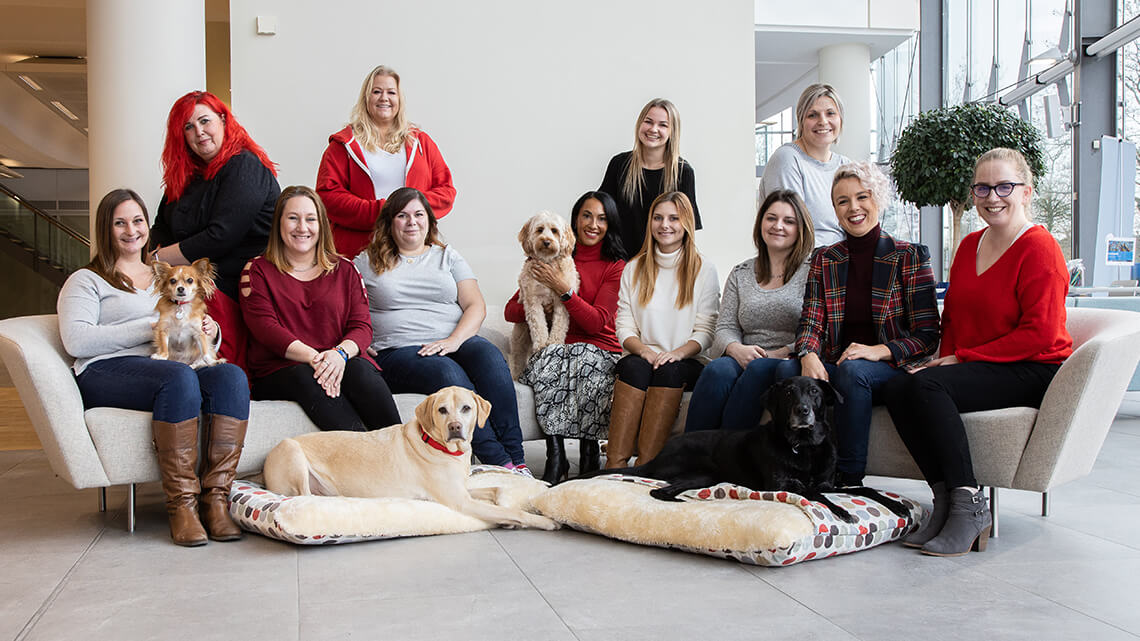 Contact us
We're here to answer all of your pet questions - big or small, really serious or a little silly. Get in touch with us directly any time, any way. Our lines are open from 9am - 5pm, Monday to Friday.