How to get in touch - FAQs
Whether it's an issue you're having or just want to tell us how much your pet loves Purina, find out how you can get in touch here.
My pet loves your food, how can I let you know?
We love hearing your stories about happy pets!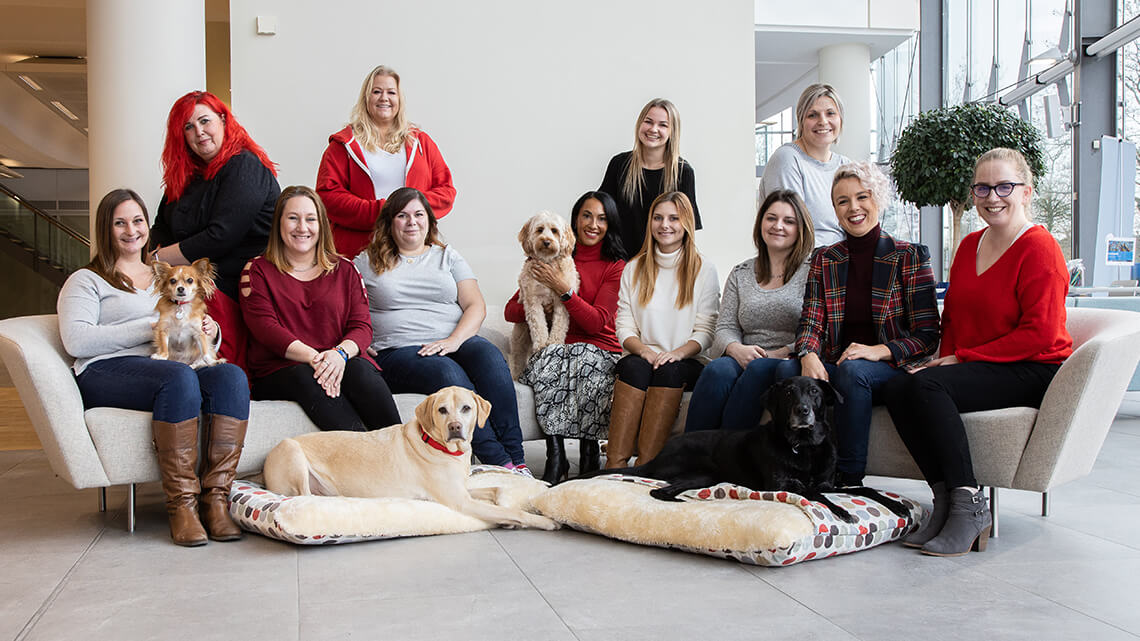 Contact us
We're here to answer all of your pet questions - big or small, really serious or a little silly. Get in touch with us directly any time, any way. Our lines are open from 9am - 5pm, Monday to Friday.