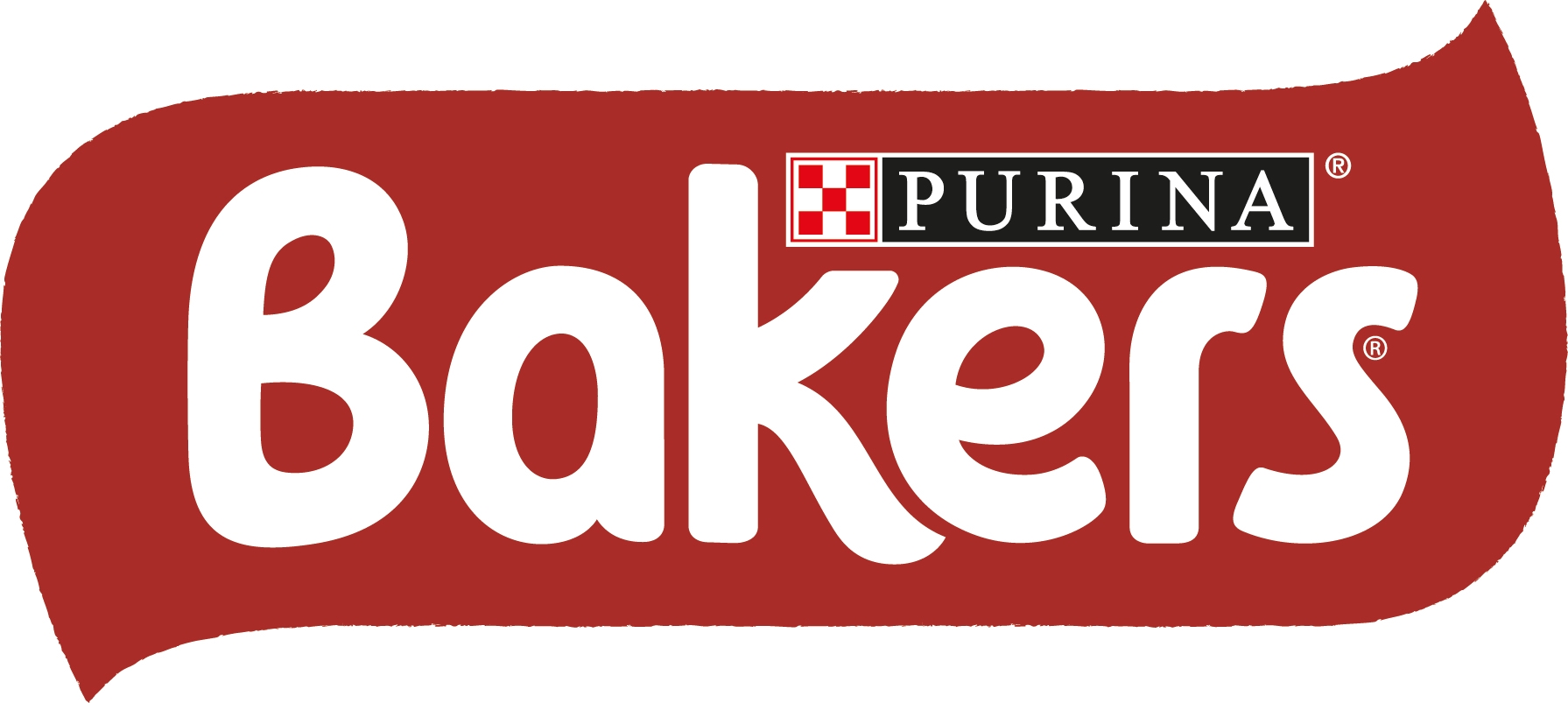 Bakers Whirlers
Bakers Whirlers are delicious bacon & cheese flavoured meaty treats that are sure to impress your canine's taste buds.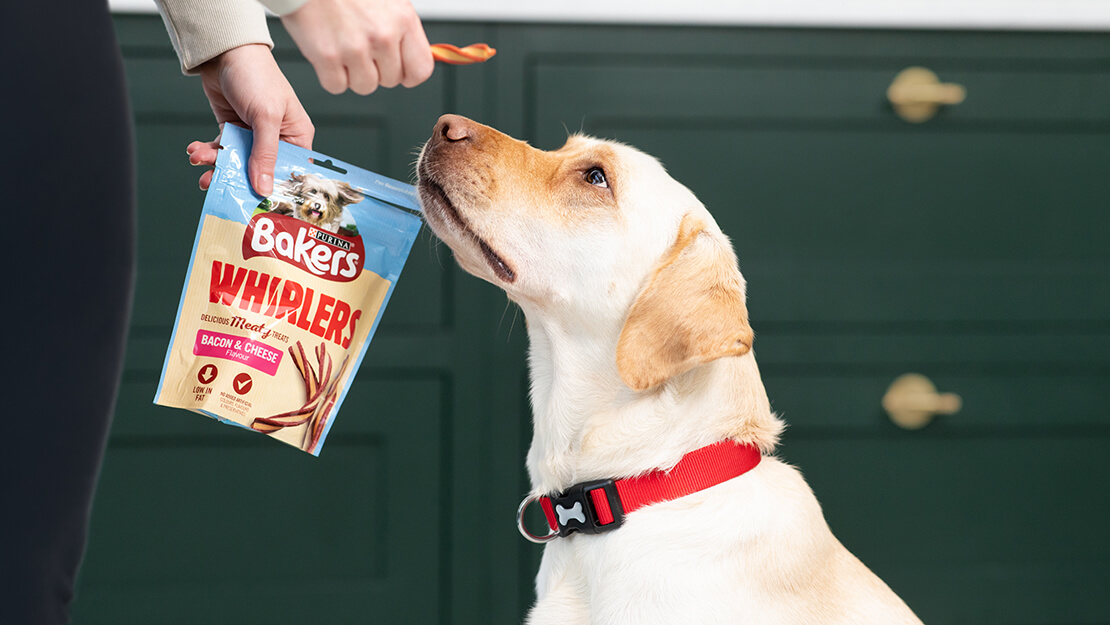 Bakers® Whirlers are the delicious combination of bacon and cheese no dog can refuse. We've made sure to add specific nutrients to help keep your dog not only thoroughly satisfied, but healthy too! Each dog treat contains Omega 3 and 6 to help maintain healthy skin and a glossy coat. We've also included vitamins & antioxidants to help support natural defences, as well as B vitamins to help maintain energy levels. Keep your fun-loving dog happy and active with our flavourful Bakers® Whirlers.
Browse our full range of Bakers® dog food recipes for even more delicious meals. For more treats that your dog will enjoy, check out Bakers® Rewards and Bakers® Sizzlers.