We love all the different names people give their dogs. So here's our fun and entirely unscientific guide to the characters of some of the most popular ones.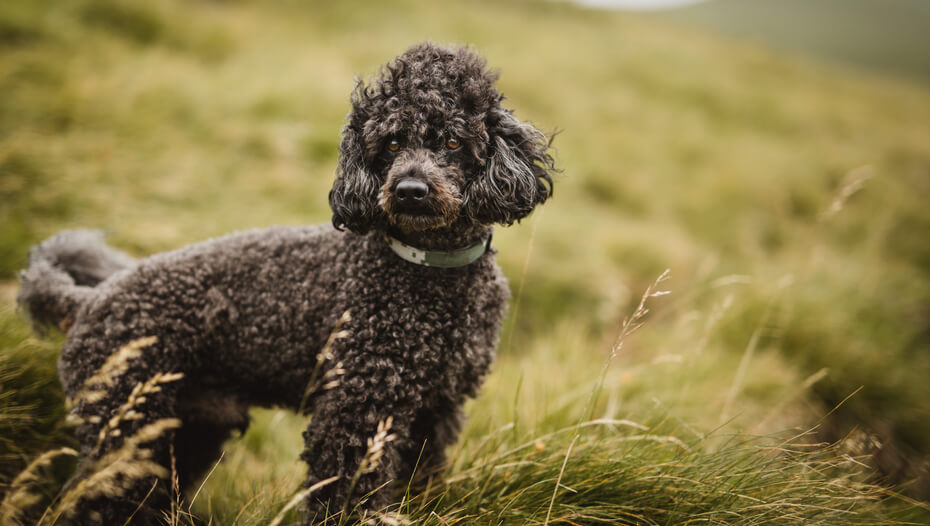 Alfie's a proper character. A little bit of a rogue mixed with a huge dollop of charm, maybe that's why his is the favourite male dog name in Britain. One thing's for sure, if he ever gets into trouble there is no way you can feel angry with him.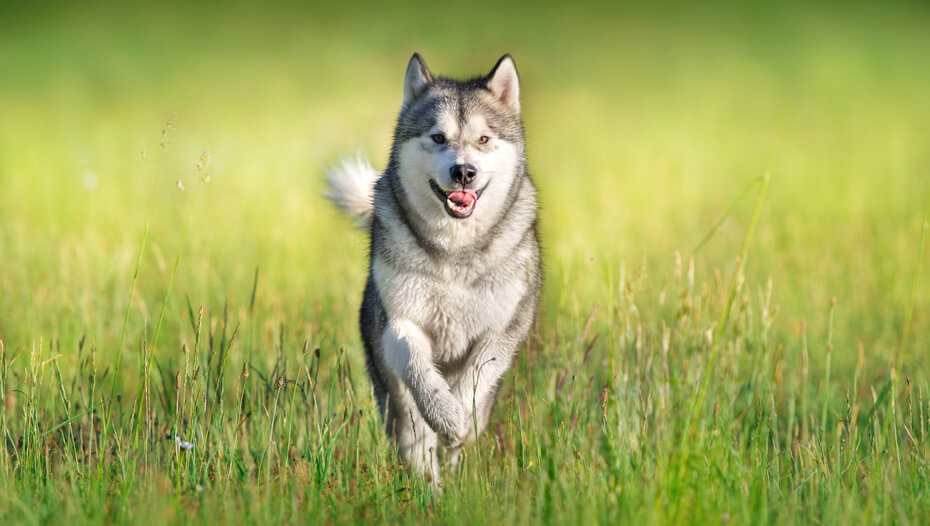 This guy's a troublemaker and no mistake. He'll charge in, create mischief and charge away again before you can move. His trademark is ambush by stealth and his favourite game is tug-o-war with his special blanket. You will never win.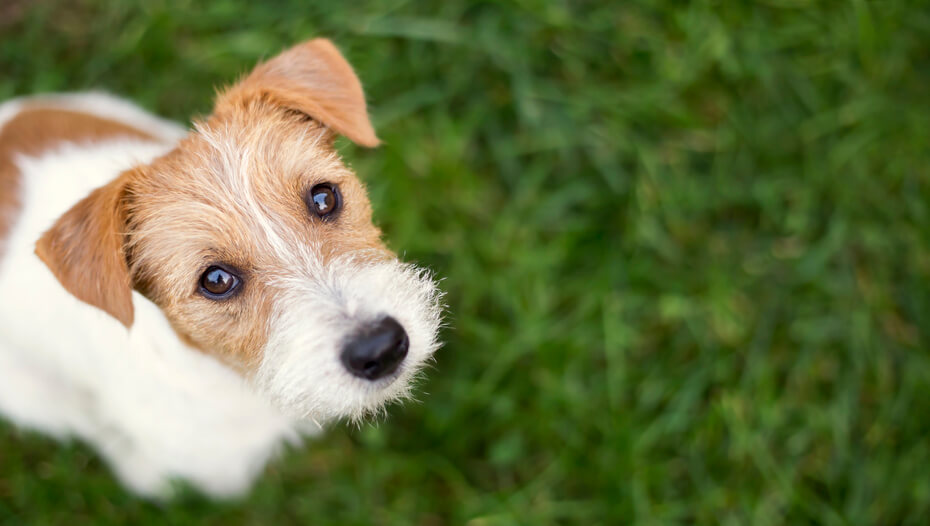 He might be golden but a statue he isn't. Unable to stand still for a millisecond, Oscar is the life and soul of any gathering. But although he loves people he would prefer to spend his time in an endless field so he can run and run and run... forever.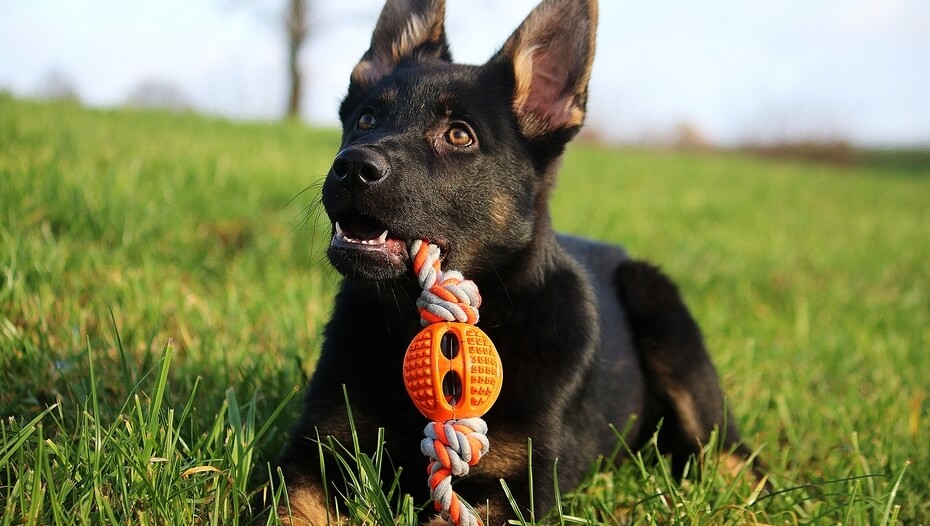 Perfectly coiffured Lady wouldn't be seen dead in anything but the smartest of the new season's doggy coats, daahling. You may look at her if you wish, just don't ruffle her hair and remember, she doesn't get out of her box for anything less than Bakers.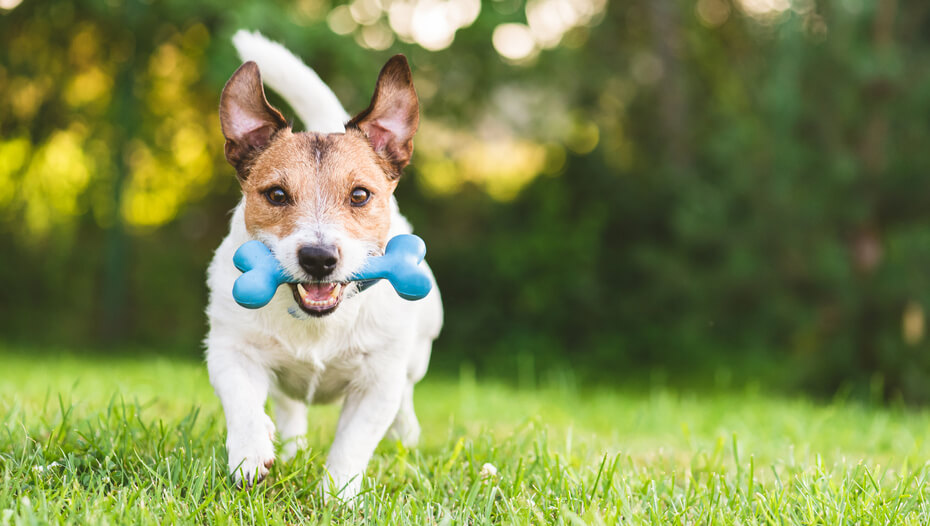 An adorable girl, full of affection and loyalty, it's just that she won't win any prizes for brains. Which is why she'll fetch you one slipper or half a newspaper and she'll never, ever figure out what the telephone is.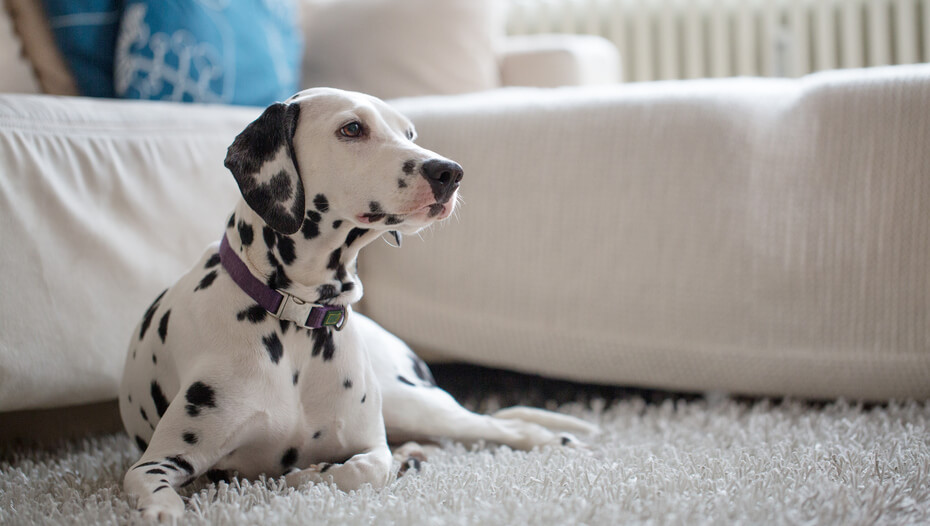 Determination is Rocky's middle name and what he might lack in size he makes up for in sheer guts. No known obstacle can stand between him and that tennis ball you've thrown and, if he ever sees a cat, ultimately he WILL catch up with it.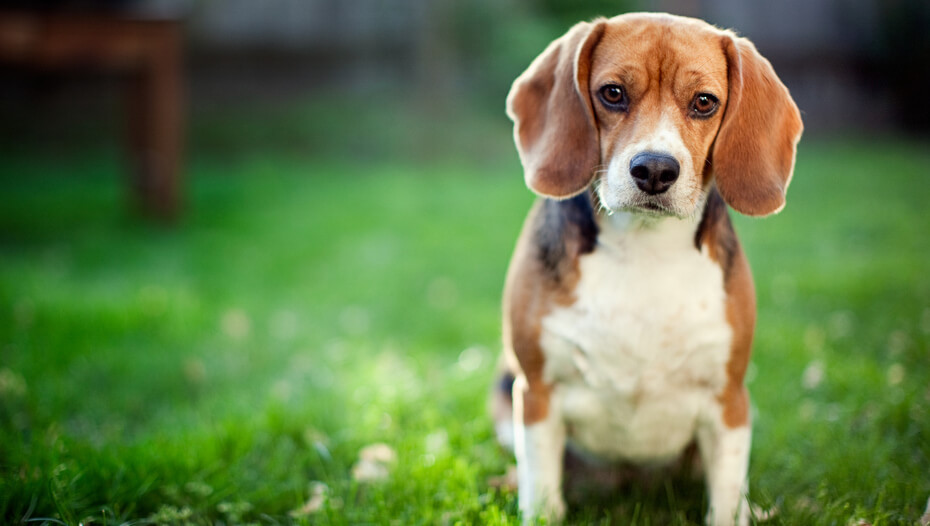 Barney is your best mate, which means he'll stick with you all the time. Well, not all the time as there's places he'll want to explore but you won't, like rabbit burrows, badger setts and wasps' nests. Which explains sometimes why he has a sore nose.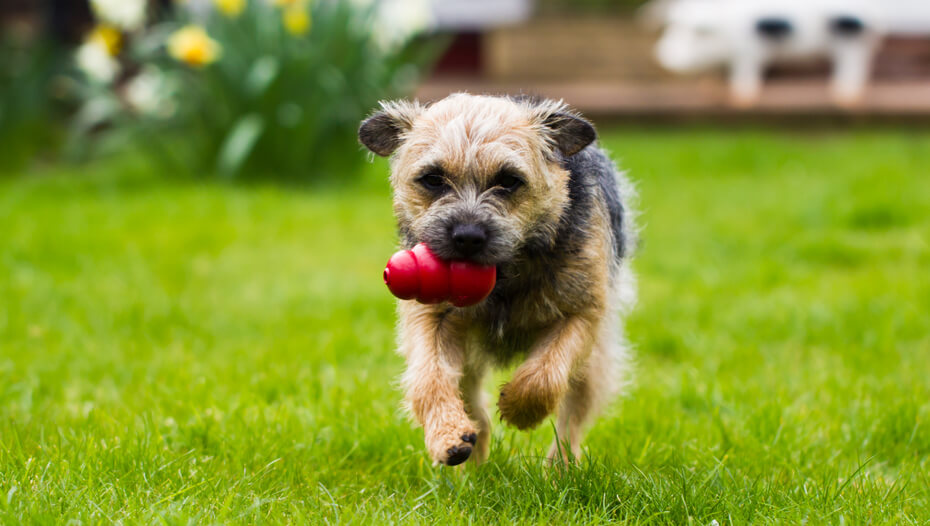 Poppy is all yours from day one, so it's not surprising hers is Britain's most popular female dog name. She's a snuggler and a cuddler but if you dare snuggle or cuddle with someone else she'll nuzzle her way in between both of you.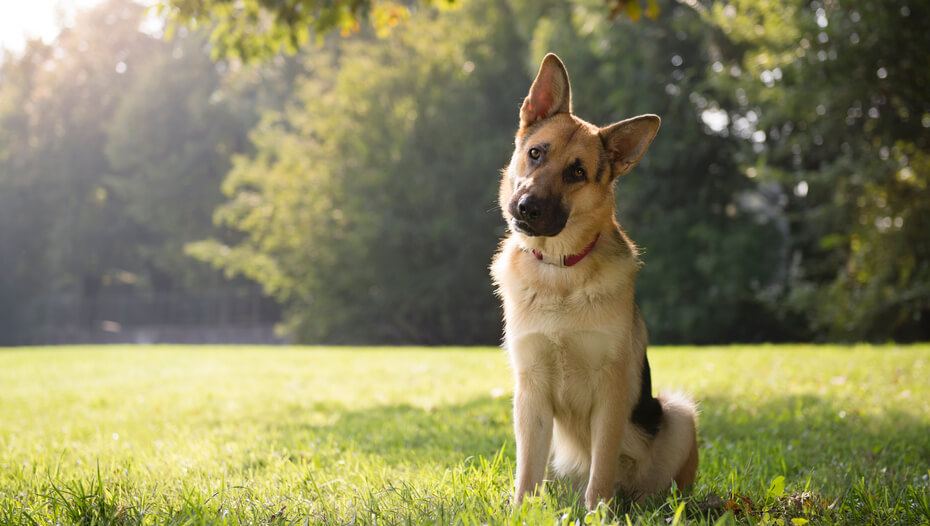 If there's one thing Tiny isn't it's Tiny. With paws like dinner plates you can hear him coming halfway down the street. But despite his booming bark he's just a proper softie who loves falling asleep on your lap, probably pinning you to the sofa for a bi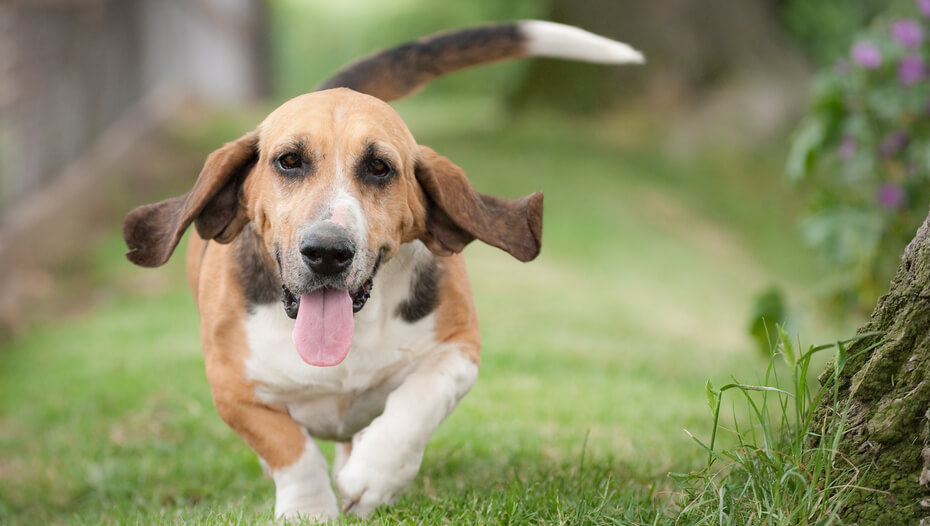 Holly's a bit glitzy, a bit ditzy, and like the tree, a bit prickly. Not exactly a diva but she can walk the walk when she wants. Happy to play outside in the sunshine she much prefers to watch you from the window when the rain comes.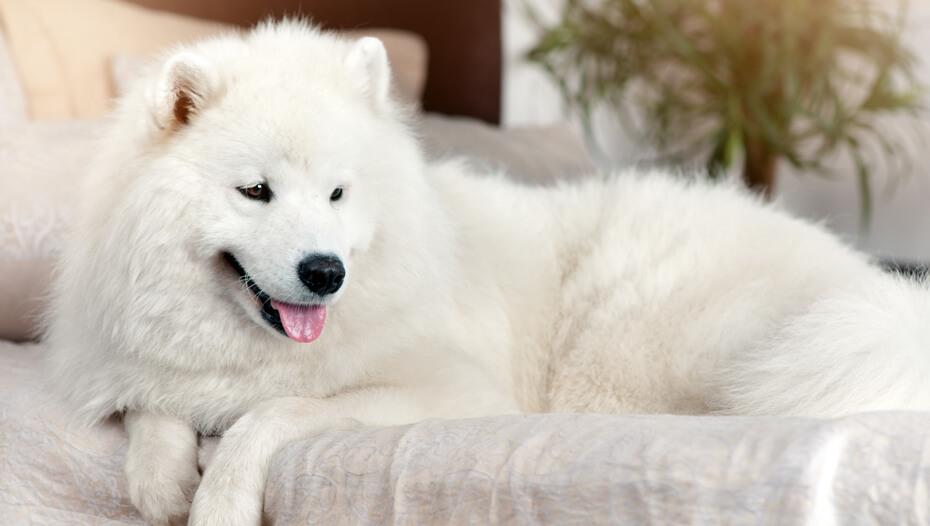 It's no surprise to learn that Honey's a real sweetie. Bursting to give you licks, nuzzles and all kinds of affection, she'll make your house a real home with her love. Not the bravest however and cats, squirrels and even mice continue to present a challe