Felix Original cat food
Give your clever cat an irresistible meal with our Felix Original cat food. Complete and balanced to meet their needs.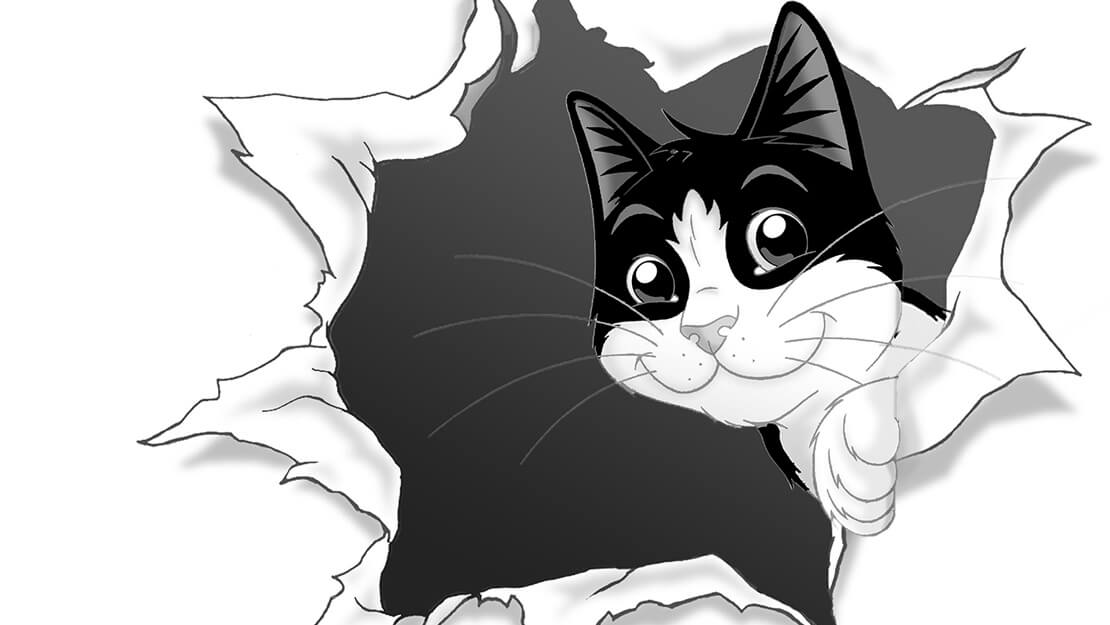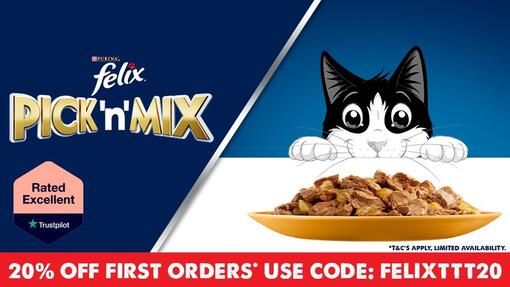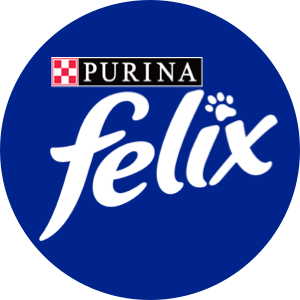 Treat your cat to their favourite flavours
What if you could buy a bundle that only included the flavours your cat loves? With our Felix Pick 'n' Mix cat food bundles build your box of 120 tasty pouches and get them all delivered right to your door.
Cats know what they want, especially when it comes to their food! That's why our Felix Original cat food range is made with high-quality ingredients that your clever cat is bound to find irresistible. There's a huge variety of meaty and fishy flavours on offer and the choice of either gravy or jelly to cater to all taste buds. What's more, every Felix Original cat food recipe is complete and balanced and contains all the nutrients they need for their health, including Omega 6 fatty acids for healthy skin and coat. Browse our full range of delicious Felix cat food and treats to discover meals your feline's sure to love, including our Tasty Shreds cat food which contains irresistibly shredded pieces in a rich gravy.