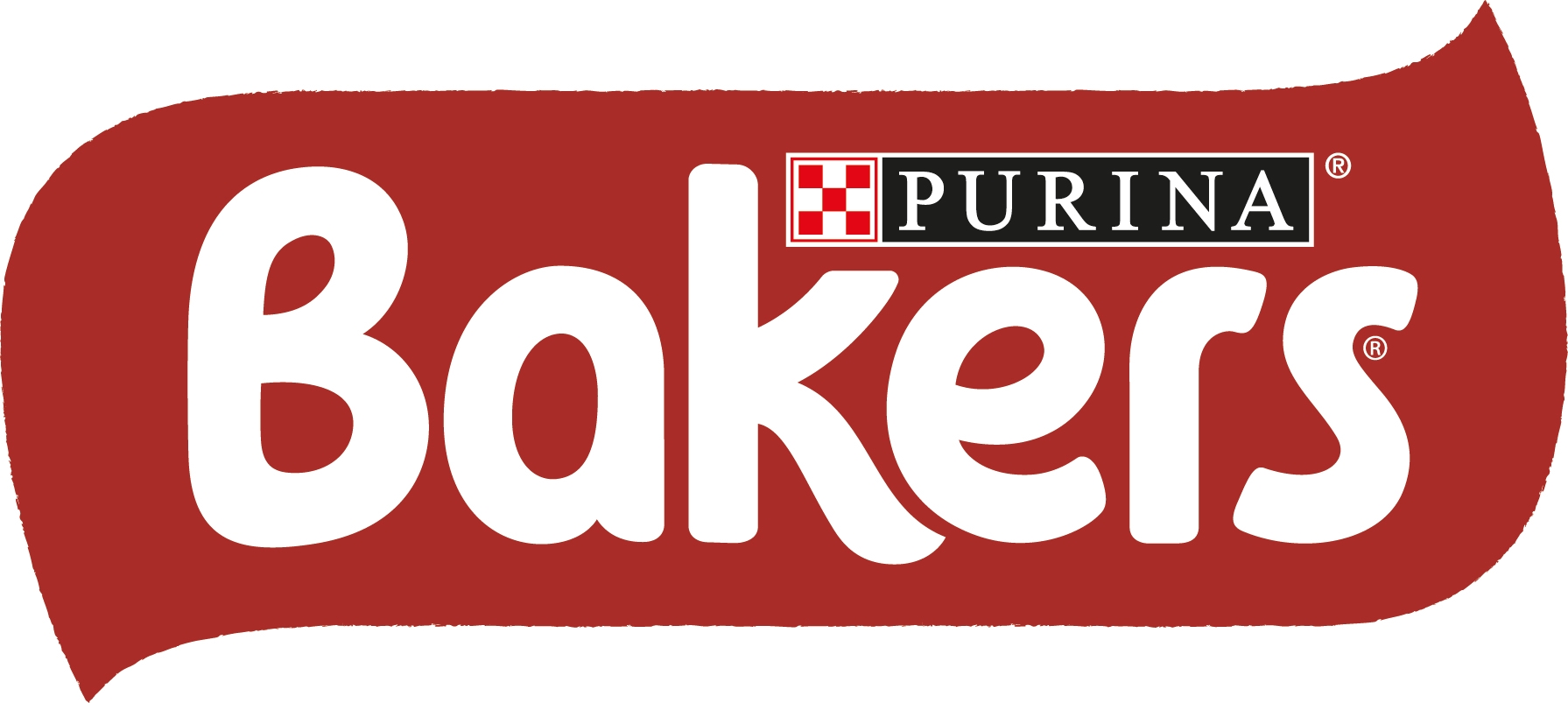 Bakers Dental Delicious
Bakers Dental Delicious is a tasty and nutritious chew for adult dogs, available in delicious chicken or beef flavour.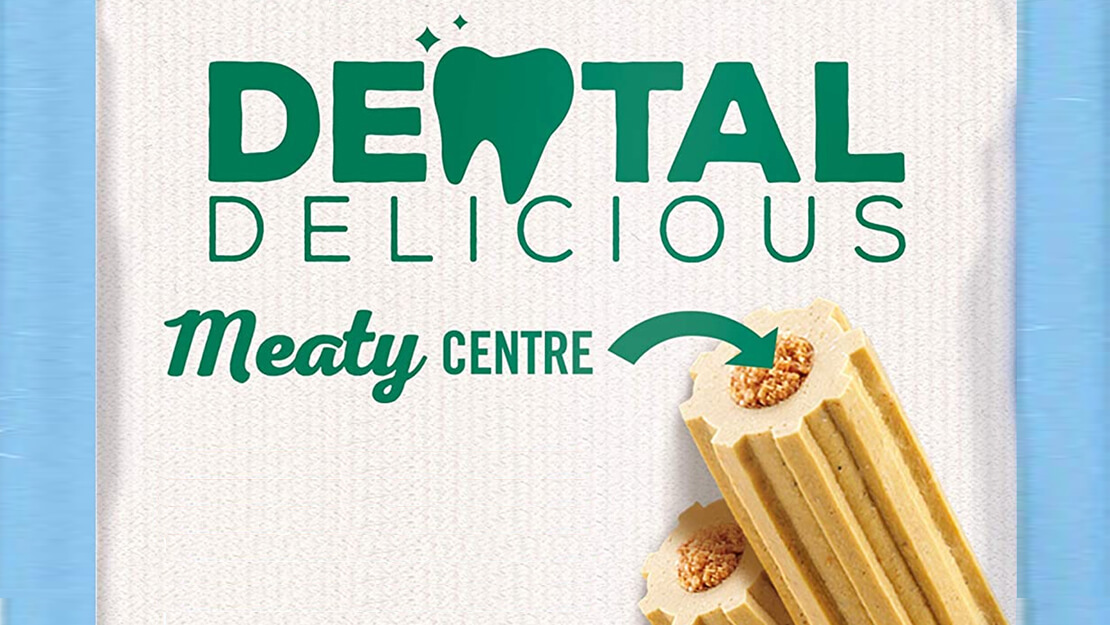 Give your dog Bakers® Dental Delicious, a dog treat that is as tasty as it is nutritious. A perfect reward after training your dog, from giving their paw, or learning to swim, your dog will find these treats irresistible. 
Bakers® Dental Delicious are designed with two different textures, a specially chewy outer texture and a tasty soft centre, it will leave your dog satisfied every time. But it's not all about great flavour and two satisfying textures – every dog dental stick is specially shaped to help keep teeth clean and reduce the build-up of tartar. The Bakers® Dental Delicious are low in fat, and just one chew every day helps keep your dog's gums healthy and their teeth clean.
There are many more Bakers® treats to choose from. Why not introduce your dog to our Bakers® Meaty Cuts, and Bakers® Meaty Twists all in delicious flavours? 
Don't forget to check out the full Bakers® dog food range for delicious recipes, including wet and dry formulas.