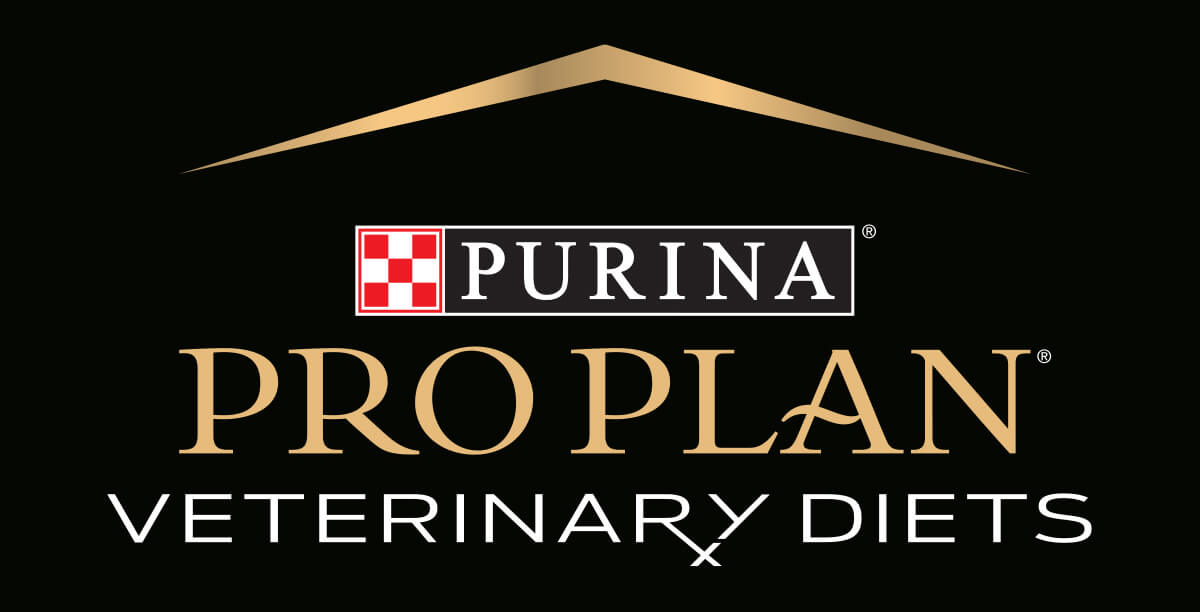 Pro Plan Veterinary Diets and related products for dogs
Discover effective clinical nutrition from Purina Pro Plan® Veterinary Diets. Our complete meals are full of nutrients & flavour.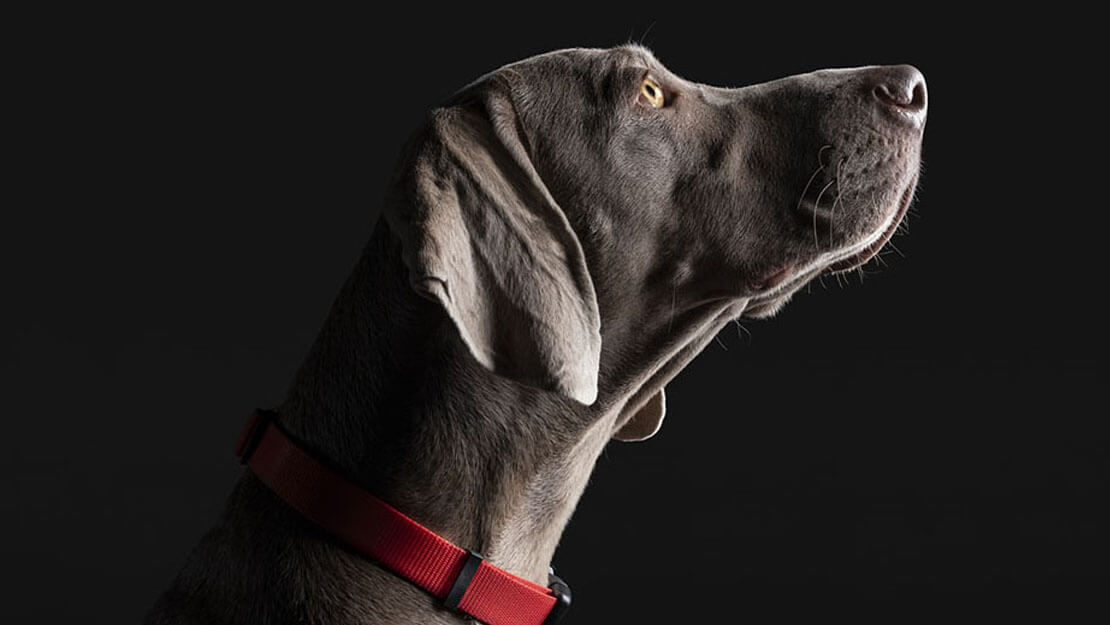 The Purina Pro Plan® Veterinary Diets dog food range has been created to help veterinary surgeons provide nutritional support for specific health conditions in dogs. The range of clinical diets and related products enables vets to strengthen the effectiveness of overall treatment protocol with targeted, science-based and proven formulas.