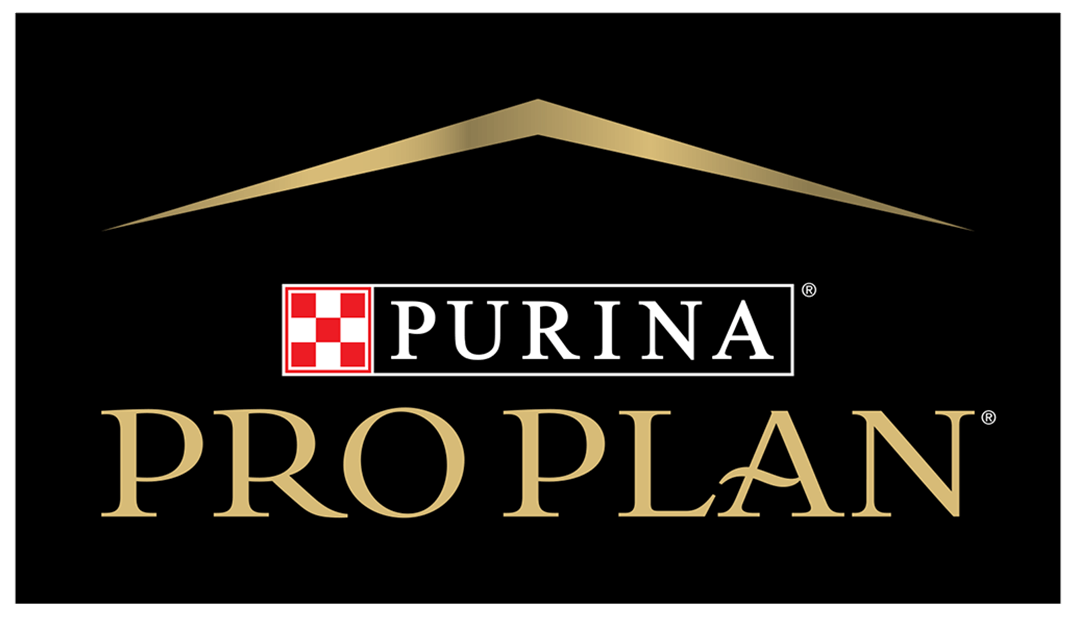 PRO PLAN dog food
The diets in the PRO PLAN dog food range are expertly formulated to meet your pet's evolving needs. Discover the benefits.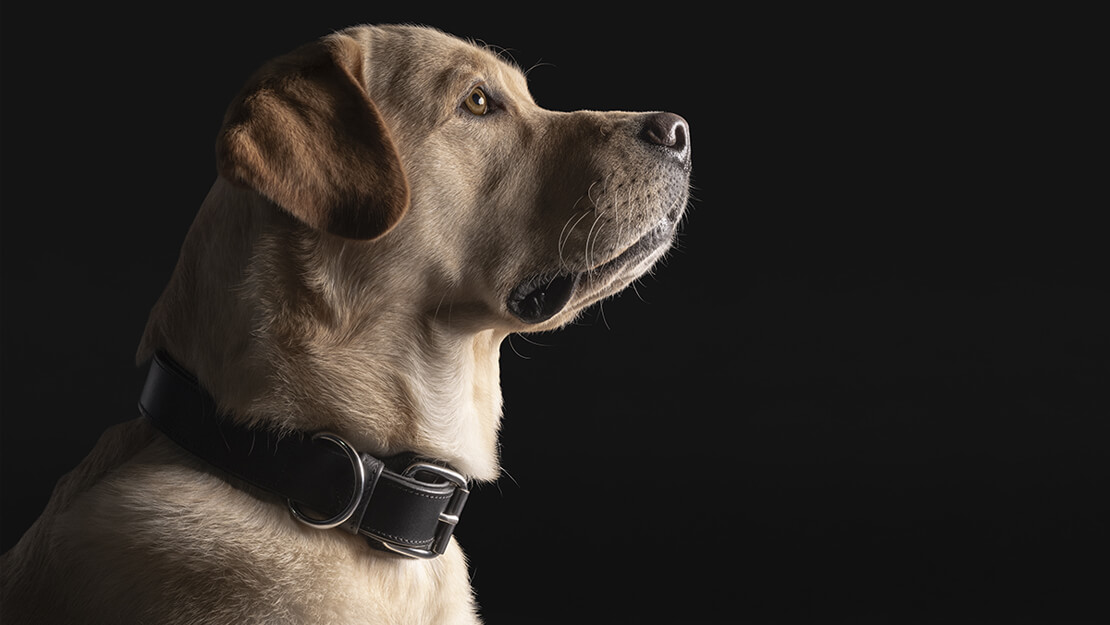 Explore Pro Plan dog food
Join us at Purina Shop for 20% off your first purchase of PRO PLAN products, as well as free delivery on orders over £29!
Every dog has different nutritional requirements, and these will change at different points in life. By applying leading-edge science, Purina PRO PLAN can provide scientifically proven benefits that help support those need throughout your pet's life. From nutrition that supports the immune system and superfood recipes, to dog food nutrition to support brain function, sensitive skin and digestion.